Goldman Sachs Pleads Not Guilty to 1MDB Charges in Malaysia
Posted on February 24, 2020
By Lucia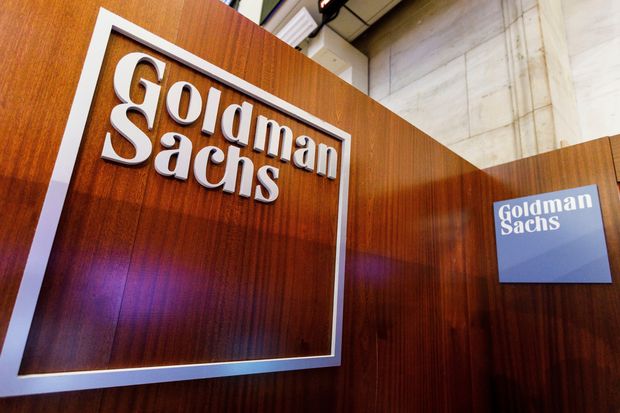 On Monday, Feb 24, 2020, Bernama state news agency reported that subsidiaries of Goldman Sachs (GS) numbering three pleaded not guilty to charges of misleading investors regarding $6.5 billion in bond sales that the U.S investment bank helped raise for state fund Malaysia Development Berhad (1MDB)

According to the United States Department of Justice, it is estimated that there was a misappropriation of about $4.5 billion from Malaysia's 1MDB between the years 2009 and 2014. The U.S Department of Justice further stated that the misappropriation also includes some of the funds that US investment and development bank, Goldman Sachs helped raise.
The charges were filed against the Goldman Sachs units by Malaysian prosecutors in December 2018, The units involved in the misappropriation saga are based in London, Hong Kong, and Singapore. These units were specifically accused of misleading investors by making untrue statements, as well as omitting key facts concerning the 1MDB bond issues.
According to the news reported today, after the charges were read out at the Kuala Lumpur High Court, one of Goldman Sachs' representatives pleaded not guilty to the charges levied against them.
The court has reportedly set the trial date for the case for November, and hearings are expected to begin April 2021.
Authorities of Goldman Sachs have repeatedly denied this accusation levied against them. Goldman Sachs disclosed that certain members of the former Malaysian government and the 1MDB lied to them about how the resulting proceeds from the sales of the bond sales would be utilized.
In turn, the Malaysian government has said that it is looking to recover the sum of about $7.5 billion from Goldman over its dealings with 1MDB.
The 1MDB was set up by the former Malaysian Prime Minister, Najib Rasak in 2009. Najib Rasak lost the country's general election which was held in May 2018. He is also facing 42 criminal charges that are related to losses incurred at 1MDB and other state entities, which he has pleaded not guilty to.
Goldman Sachs Group Inc. is an American multinational bank headquartered in New York City and offers financial management, investment management, asset management, security and brokerage services. The bank which was founded about 151 years ago, has several subsidiaries and is regarded as one of the largest investment banking enterprises.
Goldman Sachs has been faced with some controversies in the past including general declines in working and ethical standards, insider trading by some traders, driving up the prices of securities among others.


Last 221.86

-2.68 (-1.19%)


52 Week Range
180.73 - 250.46
Open

224.78
Day High

225.85
Day Low

220.50
Previous Close

224.54
52 Week High

250.46
52 Week Low

180.73
50 Day Average

240.05
200 Day Average

220.29
Market Cap

76.7B
Shares Out

354.1M
Book Value

218.38