Airbnb to Confidentially File for IPO Later this Month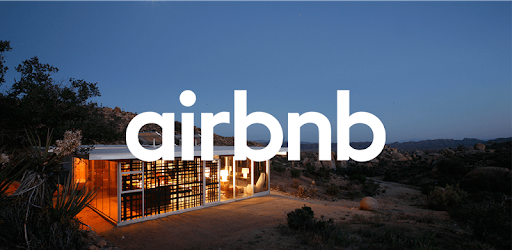 Airbnb plans to confidentially file for IPO with the Securities Exchange Commission (SEC) later this month, according to a source familiar with the matter. If the IPO filing is successful shares of Airbnb could begin trading by the end of the year.
While Airbnb has declined to comment on the matter of the recent IPO filings, there were past reports about the company's plan to go public earlier this year, precisely March 31. Axios reported in June that the short-term rental company had revived its initial plans about the IPO. The journal added that Morgan Stanley will lead the offering, alongside Goldman Sachs Group.
The emergence of the coronavirus pandemic put the plans on hold and caused the company to lay off 25% of its staff, or 1,8900 of its employees. The company's earnings were also affected which made the company slash the pay of the remaining employees to less than half of what they earned in 2019.
The pandemic posed a major threat and challenge to the short-term rental company as demand for its services drastically dropped as people stopped traveling and booking. The company's valuation has since dropped from $31 billion to $18 billion. As cities gradually began to open, Airbnb also resumed its business activities. The company saw booking of more than 1 million nights' future stays in all its listings, on July 8. Airbnb managed to hit pre-COVID levels.
So far in 2020, U.S. listed IPOs have raised $60 billion despite the COVID-19 pandemic, according to the Journal citing Dealogic. Also, this year's IPOs have risen 23% on the average in their first day of trading, making it the biggest "first day" since 2000.
Airbnb's IPO will be one of many IPOs this year including Uber and Lyft. The San Francisco-based company is the largest short-term rental and home-sharing service provider in the United States, with a private valuation of $18 billion. In 2019, the company posted revenue of $4.8 billion.
The coronavirus pandemic took a severe hit on the Airbnb business but was able to get through the struggle by raising $1 billion in equity and debt from Silver Lake and Sixth Street Partners, in April. Barely a week later from Airbnb raised another $1 billion from T. Rowe, Fidelity, and Blackrock.
Among other companies that have successfully done their IPOs include insurtech startup Lemonade, music label Warner Music Group among others.