African payments company Flutterwave raised $170 million in Series C round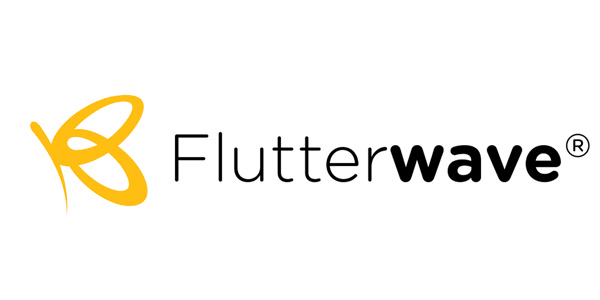 Flutterwave has, again, closed $170 million in a successful Series C funding round. This time last year, the African payment company closed $35 million in a Series B funding round. Today, the company's valuation stands at $1 billion, according to TechCrunch reports.
The latest Series C round was led by U.S. investment firm Avenir Growth Capital and hedge fund and investment firm Tiger Global. Other participants and investors included DST Global, Early Capital Berrywood, Greycroft Capital, Tiger Management, Green Visor Capital, Salesforce Ventures, and Worldpay FIS 9yards Capital.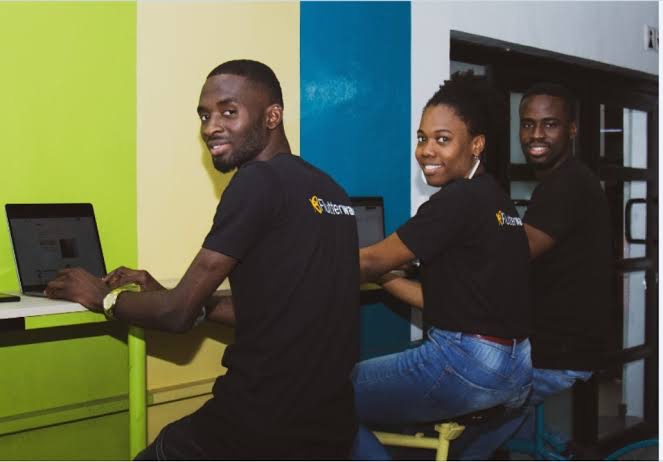 Flutterwave has raised a total of $225 million in the last three years and is one of the few African startups to secure more than $200 million in funding, according to TechCrunch.
In 2019, the payment company said it processed more than $5.4 billion in transactions, doubling the figures in 2018. Today, Flutterwave has seen those numbers jump to more than $9 billion, processing 140 million transactions.
Flutterwave was created in 2016 with offices in Lagos, Nigeria, and San Francisco. Its aim was to help Africans participate more in the global business platform using a global payment system that connects Africa to the rest of the global economy. The company also helps businesses outside Africa to expand their operations to the continent. Some of its international clients include Uber, Flywire, and Booking.com.
The African payment firm says more than 290,000 businesses use its platform to perform transactions. In a statement, Flutterwave said these businesses can do so "in 150 currencies and multiple payment modes including local and international cards, mobile wallets, bank transfers, Barter by Flutterwave."
Flutterwave CEO Olugbenga Abgoola told TechCrunch that its services are live in 20 African countries with infrastructural reach in over 33 countries.
For a five-year-old company, Flutterwave has shown to be profitable as the e-payment industry continues to grow. Flutterwave received its second investment shortly before the Covid-19 pandemic struck, negatively impacting many businesses but not payment companies.
Agboola said the company grew more than 100% in revenue in 2020 due to the coronavirus pandemic and the need for businesses to still process payments. He said the growth is a result of an increase in activities in "COVID beneficiary sectors" referring to sectors positively impacted by the pandemic. These sectors include e-commerce, delivery services, remittance, gaming, etc.
Flutterwave aims to become a global company, and the funds from the Series C are a step closer to reaching that goal. The company says it will use the funds to expand its operations and speed up customer acquisition in its current markets.
Agboola gives credit to investors, customers, and regulatory bodies like the CBN for creating a conducive environment for the company to thrive. It may come off as strange for some people that Agboola recognizes the Central Bank of Nigeria's role in supporting its success, due to the unfavorable regulations placed by the regulator on the Nigerian fintech sector.
"Flutterwave, for instance, launched when the [CBN] governor just came in. We got our license and scaled our business because of a favorable regime that allowed it to be possible," he said. "There are so many trailblazing innovations that we don't talk about a lot about Nigeria, like the BVN and NIP system. Nigeria has consistently been at the forefront of payments innovation for over a decade, and it was possible because of the forward-looking CBN policies."