54gene's valuation down by $170 million following fresh round of layoffs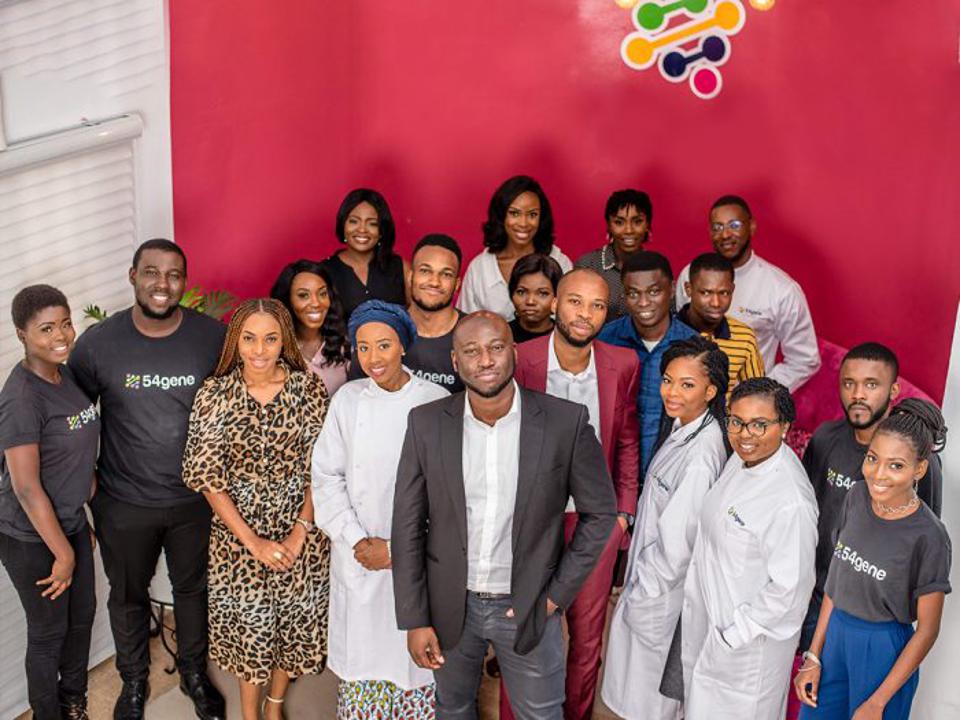 Shortly after the announcement of Dr. Abasi Eneobong's resignation as CEO of 54gene, the company has once again come into the spotlight.
A fresh round of layoffs, which occurred on Tuesday and affected 55% of the remaining staff following the first round, was confirmed by 54gene to TechCrunch. The biotech made no mention of which positions and divisions were cut.
Several employees made accusations of financial wrongdoing against the then-CEO and his executives after the company announced its first round of layoffs. These claims, which are still unsubstantiated, have resurfaced since EneObong's resignation.
In addition to seeing a decline in revenues and the layoff of nearly 200 jobs, the company has seen a huge decline in value at a time when startup valuations are deteriorating.
In a bridge round with lead investors from the company's board, 54gene's valuation has decreased by two thirds from the $170 million it raised in its Series B to roughly $50 million, according to persons familiar with the matter.
The down round completed at a 3x to 4x liquidation preference, according to sources, which means that investors, often the lead investor, would receive triple or quadruple their investment back before other stakeholders in the event of an exit.
"The existing investors injected fresh capital into the company at terms that reflect current market conditions. We hope this round not only supports the company through this challenging period but also positions it for success in the future — whether it be to raise additional capital, attract strategic partners, or another future path," the company said.
Liquidation preferences frequently indicate that investors wish to protect themselves in the event that a growth-stage portfolio firm exits at a valuation below initially anticipated. Because of fundamental issues harming the startup's operations, investors sometimes worry that it won't be able to create a strong exit.
As is typical for biotech companies, 54gene is investing money from investors on research now and worrying about revenue afterwards. Despite the evident effects of the pandemic, it is somewhat concerning how the genomic startup is aggressively lowering expenses by firing personnel in two batches and closing its clinical diagnostic arm.
Regardless of the fact that 54gene was founded to fill a void in the global genomics market, its growth in 2020 coincided with the COVID-19 pandemic, and it aggressively hired to meet up with demands for COVID-19 testing in Nigeria.
The company recognized its potentials and took advantage as the top COVID test providers in the country, which helped it raise two sizable growth rounds from investors, including the New York-based Adjuvant Capital, the Pan-African Cathay AfricInvest Innovation Fund (CAIF), KdT Ventures, and Endeavor Catalyst, for $15 million in Series A that year and $25 million in Series B in 2021.