Comcast analyst said NBCU and Sky might spinoff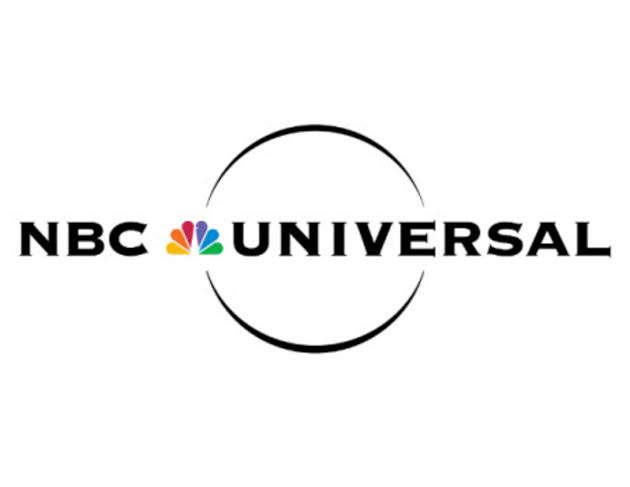 Peter Supino, Bernstein analyst said he is upgrading his rate on Comcast's stock to "outperform" and raised his targeted price from $4 to $52, the highest target of any analyst in the company.
"Our view is that Comcast's stock is demonstrably under-valued and that the pendulum of investor confidence now under-appreciated Comcast's strategic intelligence and commitment to long-term value creation," Supino wrote. "Cable is a strong foundation for this investment thesis."
Also, Supino is of the opinion that NBCUniversal and Sky are not getting their due credit from investors. According to him "several strategic investments appear poised to fuel future growth." He sees "a path to more than $4 of adjusted earnings per share and a $60-plus stock in three years. He is suggesting a stock spinoff.
"However, for Comcast to be a great stock, not just a good stock, we believe the company must re-think the strategy and structure of its NBCU and Sky segments," Supino also said. "Comcast's current strategy in media (NBCU and Sky) is one of incrementalism, and that now is a time for boldness. The bold move we support is a spin-out of NBCU/Sky."
Despite recognizing that NBCU and Sky are in competition with other standard technological companies, Supino said Comcast should still consider a spinoff for the companies. This is because a spinoff of the two companies would "create a stand-alone entertainment leader that is optimized to boldly accelerate investment in programming, technology, and strategic M&A while freeing cable to invest in capacity, products, subscribers, share repurchases and dividends."
Comcast Management led by the chairman and CEO of the company, Brian Robert has long stated that scale is essential to the effectiveness of today's media landscape and owning distribution. According to Robert, spinoff gives technological businesses insight into the various aspect of the sector that allows it to spot trends and go after the available innovative opportunities. It also has the ability to pinpoint turbocharged areas of growth such as reaction to business and consumer change.
Also, the company has been successful in leveraging assets and expertise across its business units. This is evidence in when the company uses Sky executive and technology to help with the launch of streaming service Peacock. Added to this, the company revealed that Sky has helped increased Comcast customer relationships in places like the US, Germany, and Italy. The report had it that Sky increased Comcast customer relationship by $56 million.
During the first-quarter earnings conference, Robert credited his father Ralph for instilling in him the ability and skills needed to scale through financial difficulties.
"Ralph's views are deep in my DNA and throughout all of Comcast, and that means having a very healthy balance sheet, a strong portfolio of complementary best-in-class assets ... and a belief that scale really matters – particularly in difficult times," he said. "Pulling all of this together requires an entrepreneurial, global leadership team able to pivot at a moment's notice."
All these are some of the reasons why Peter Supino upgraded his rate on Comcast's stock to "outperform" and suggest that the two companies spinoff