Coinbase IPO: Here's what we know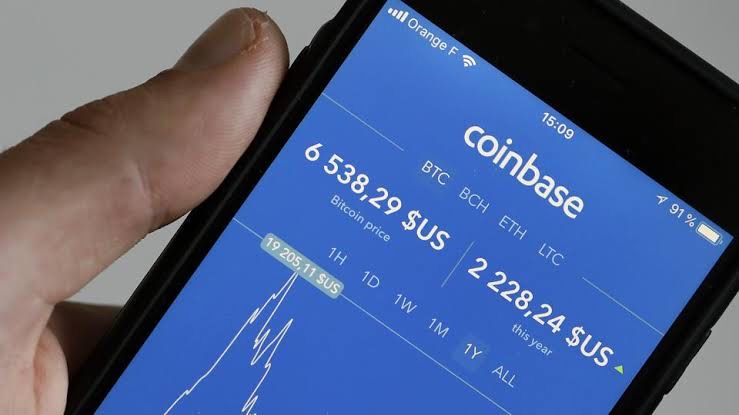 The largest U.S. cryptocurrency brokerage, Coinbase Global on Wednesday announced plans to go public on Nasdaq under the ticker "COIN".
The company revealed its plans to sell 114.9 million shares in a direct-listing initial public offering (IPO) that could increase its value to more than $100 billion, the company said in its SEC filing.
Coinbase first announced its plans to go public in December. It said low and high sales prices of its Class A and Class B common stock in private transactions were $200 and $375.01, respectively, during the first quarter. It also had a volume-weighted price of $343.58 per share. The company warned that recent trade pieces in private transactions may have no relation to the opening public price.
Direct floor listings allow companies to sell new shares and raise capital in a single large transaction on the exchange without underwriters – the listing is direct. Typically, traditional IPOs have underwriters such as large banks and investment houses, as guarantors who may accept financial risk for liability in case of financial loss or damage.
Since its launch, Coinbase has become one of the popular and most-used exchanges for trading cryptocurrencies including Bitcoin, Etheruem, and other non-fiat currencies.
The San Francisco-based company raised $537.4 million from early-stage investors. Its last funding round was in 2018, where it raised $300 million, valuing the company at $8 billion. Coinbase investors, so far, include Tiger Global, Andreessen, IVP, and Ribbit Capital.
Meanwhile, Bitcoin price continues to surge at $55,000. According to Coindesk, Bitcoin smashed $60,000 over the weekend and has gained over 22% in the past 10 days.
According to a Bloomberg report, Coinbase will now go public in April, rather than this month. Its plans for a direct listing are being reviewed by the Securities and Exchange Commission (SEC).
Coinbase's stock market debut will be the first direct listing on the Nasdaq, as other similar listings were on the New York Stock Exchange. For example, Spotify, Slack, Asana, and Palantir, Bloomberg reported.
The company's financial documents show that it has been making money, compared to other companies that are planning to debut. Last year, Coinbase moved from a loss to a profit and ended the year with $1.14 billion in revenue.
Although cryptocurrencies have been soaring off late, there is still no doubt that volatility is only a stretch away. In its filing, Coinbase had to state that it is aware of potential software intrusions and hacking in some cases, and is prepared for them.