Airtel Africa receives $100M from Mastercard to boost its mobile money business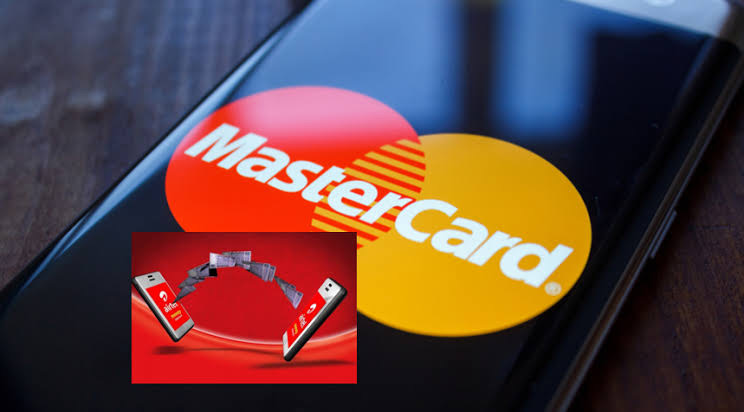 Airtel Africa started the new month with a juicy deal – a $100 million investment from Mastercard to boost its mobile money business.
Only two weeks ago, the African telecom giant received $200 in investment from TPG's Rise Fund directed to the company's mobile money business division, Airtel Mobile Commerce BV (AMC BV). The Bharti Airtel subsidiary stated that the company was still in talks to sell additional minority stake to potential investors, after closing the deal.
"With today's announcement, we are pleased to welcome Mastercard as an investor in our mobile money business, joining The Rise Fund, which we announced two weeks ago," said Raghunath Mandava, CEO of Airtel Africa.
Airtel Mobile Commerce BV is one of the largest financial services in Africa which gives users access to mobile wallets, loans, virtual credit cards, and support for cross-border money transfers. It is valued at $2.65 billion.
Airtel Africa and Mastercard are no strangers to each other. Both companies said that they have reached an agreement to "extend commercial agreements" wherein they signed a new commercial framework to strengthen their partnerships across several areas including payment gateway, payment processing, card issuance, remittance solutions, merchant acceptance, among many others.
The investments by TPG's Rise Fund and Mastercard give both companies a 7.55% and 3.775% stake, respectively, in Airtel Africa. By selling minority stakes to investors and potential investors, the telecom company believes that it can raise enough cash to monetize its mobile money division and opt for a possible listing by 2025.
"This is a continuation of our strategy to increase the minority shareholding in our mobile money business with the further intention to list this business within four years," said Raghunath. "We are significantly strengthening our existing strategic relationship with Mastercard to help us realize the full potential from the substantial opportunity to improve financial inclusion across our countries of operation."
Airtel Africa has a total investment amount of $1.7 billion, according to Crunchbase. In addition to its mobile money business, the telecom company offers other services such as mobile voice and data services, high-speed broadband, IPTV, DTH, fixed line, turnkey telecom solutions for enterprises, etc. Its services are extended to rural communities that don't normally have access to such services.