Abu Dhabi Takes The Lead In $167 Million Investment In Spanish Delivery App, Glovo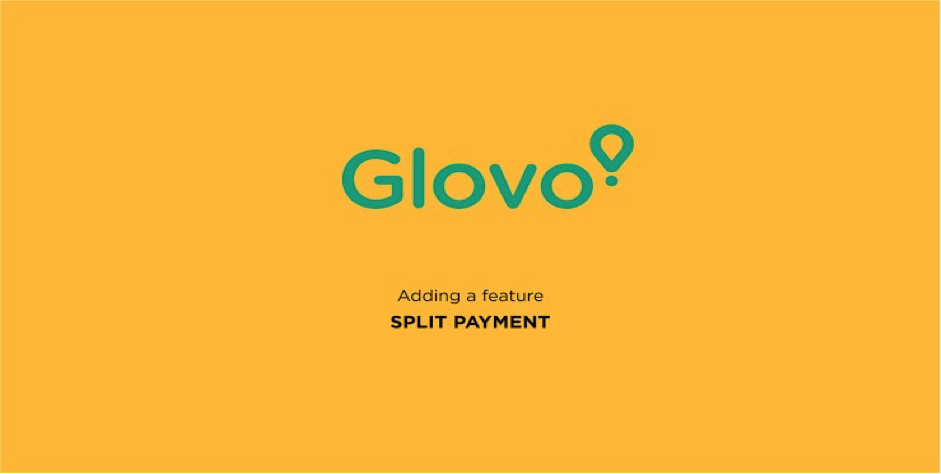 Spanish food delivery app, Glovo has raised the sum of 150 million Euros ($167 million) in a fresh investment deal following its international hiring and expansion. This investment effort was led by Mubadala, the sovereign wealth fund of Abu Dhabi, and was also backed by existing investors comprising of Swiss investment company, Drake Enterprises and European venture capital firm, Lakestar. This deal has lifted Glovo's four-year-old valuation across the $1 billion mark, bringing it into the ranks of Europe's growing club of unicorn companies.
According to CB Insights, Glovo is currently Spain's second start-up to achieve unicorn status, after ride-hailing service, Cabify.
Co-founder and Chief Executive Officer of Glovo, Oscar Pierre said the extra cash will be used to help Glovo grow its workforce as the company has plans to hire 300 new engineers and developers by mid-2020. The firm will also use the additional capital to expand into new territories after entering Poland via the acquisition of Pizza Portal.
The company's platform is mostly known for its takeout and delivery service, even though the firm also offers a range of other products that are delivered by its about 50,000 couriers effectively and usually less than 30 minutes after an order is placed.
CEO of Glovo, Oscar Pierre told CNBC: "When we started the company we believed that the concept of on-demand had the potential to become a very big part of the way people purchase goods and services. Our vision from day one, has been to become the 'everything app' for city living, giving our customers access to anything they wish to purchase, and then delivering it."
The company's boss further said that groceries was its second-most ordered from its product category. At the beginning of the year, the firm signed a deal with French retailer, Carrefour in order to provide Carrefour with fast home delivery. Asides its delivery service and sale of groceries, Glovo also sells pharmaceuticals and has an aptly-named "anything" category where users can request any item. The Glovo app is available in 26 countries across Europe, Latin America and Africa.
Recently, the company raised equity financing, with its last fundraising being a 150-million Euro investment round which was announced in April. The CEO said the company was not in any way running out of money and claimed that Glovo had actually reached operational profitability in its home market of Spain, though the overall business remains 'loss-making'. Pierre said he has not considered an IPO for the company as it is not a priority for Glovo at the moment.
This investment news is a reflection of a further drive of the United Arab Emirates into the tech sector as the country which is rich in oil has been looking for alternatives to diversify its economy and injecting large amounts of money into local start-ups. Glovo CEO said they have no plans of expanding to the middle-east but however are not ruling out the possibilities