Coinbase Releases Financial Reports Ahead Of Its April 14th Listing, Records Strong Profits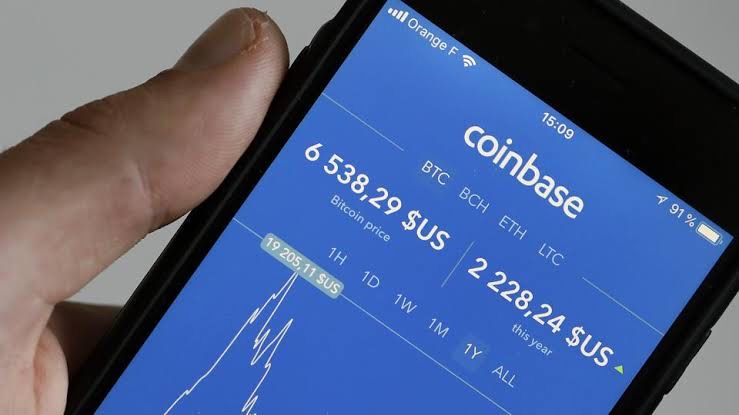 On Tuesday, crypto exchange platform, Coinbase, published its financial report for the first quarter of 2021. According to the report, the company earned a total revenue of $1.8 billion, a staggering amount for three months. Other important numbers are $335 billion in trading volume. This is a massive jump from the $89 billion the company realized in the last quarter of 2020.
Coinbase disclosed that it had 6.1 million users processing transactions monthly and about 56 million verified users on their platform. The company also put their net income for the first quarter at "approximately" $730 million to $800 million and reported $223 billion in assets on the platform.
The release of these financial results comes just a few days before their direct listing on the 14th of April. The company opted for a direct listing, instead of an IPO, and shares will be available on the NASDAQ exchange starting this month.
Based on analysis, Coinbase's valuation is at $121.7 billion.
Before the report was published on Tuesday, reports came in that the company has joined other payment giants Square and Fidelity to become a participant in a new lobbying organization based in Washington DC, which focused on all digital assets especially cryptocurrencies.
On their plans, Coinbase disclosed that it may spend over $1 billion in 2012. According to the company, expenses, including technology and development expenses; and general and administrative expenses, will be between $1.3 billion to $1.6 billion, as it looks to scale operations and drive product innovation.
The company also announced plans to upgrade its marketing operations. The plans include heavily investing in sales and marketing, and for these to be 12 percent to 15 percent of the net revenue for this year. It also shared expectations for transaction expenses to be kept low in 2021.
Alesia Haas, the company's CFO, shared that they expected the company's annual average revenue per user to rise before the close of the year.
She said, "Over the last 2 years, we have seen average annual net revenue per monthly transacting user (MTU) range between $34 -$45 per month, Given the strong performance of Q1 2021, it is likely that annual average net revenue per user will exceed this historical range."