GM CEO Says the Spinoff of Its EV Assets is not Off the Table
Posted on July 31, 2020
By Glory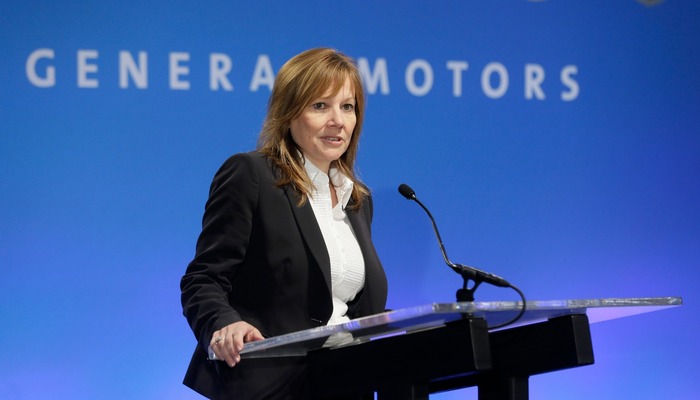 General Motors (GM) Chief Executive Mary Barra said on Wednesday that "nothing is off the table" when it comes to maximizing the automaker's electric efforts which includes a possible spinoff of the EV assets.
In the last reported quarter, GM reported a lesser-than-expected loss, after being affected by the impact of the coronavirus pandemic. When asked a question about whether or not the company would still consider a spinoff of its EV assets, considering high investor interest in other EV automakers like Tesla Inc., Nikola Corp, and Nio Inc., Barra said:
"We are open to looking at and evaluate anything that we think is going to drive long-term shareholder value, So I would say nothing is off the table."
In the call with investors, Barra also addressed the question which concerned the change of name for General Motors that would rightly emphasize its Electric Vehicles effort. Morgan Stanley analyst Adams Jonas suggested that the company should be called "Ultium" with reference to GM's advanced battery technology.
While picking a new name is important, Barra said the company gets to evaluate such questions as it pushes to invest in EV and other advanced technologies. Even more importantly is GM's need to perform, developing new technologies and cutting battery costs, to get investors on Wall Street to take interest in its stock.
"We've got to deliver… and demonstrate that we have products people want to buy," Barra said. She also added that GM intends to get its own "fair share plus more" when asked if any of its electric vehicles would sell at volumes of 100,000 per year or higher.