Duolingo Files For IPO On NASDAQ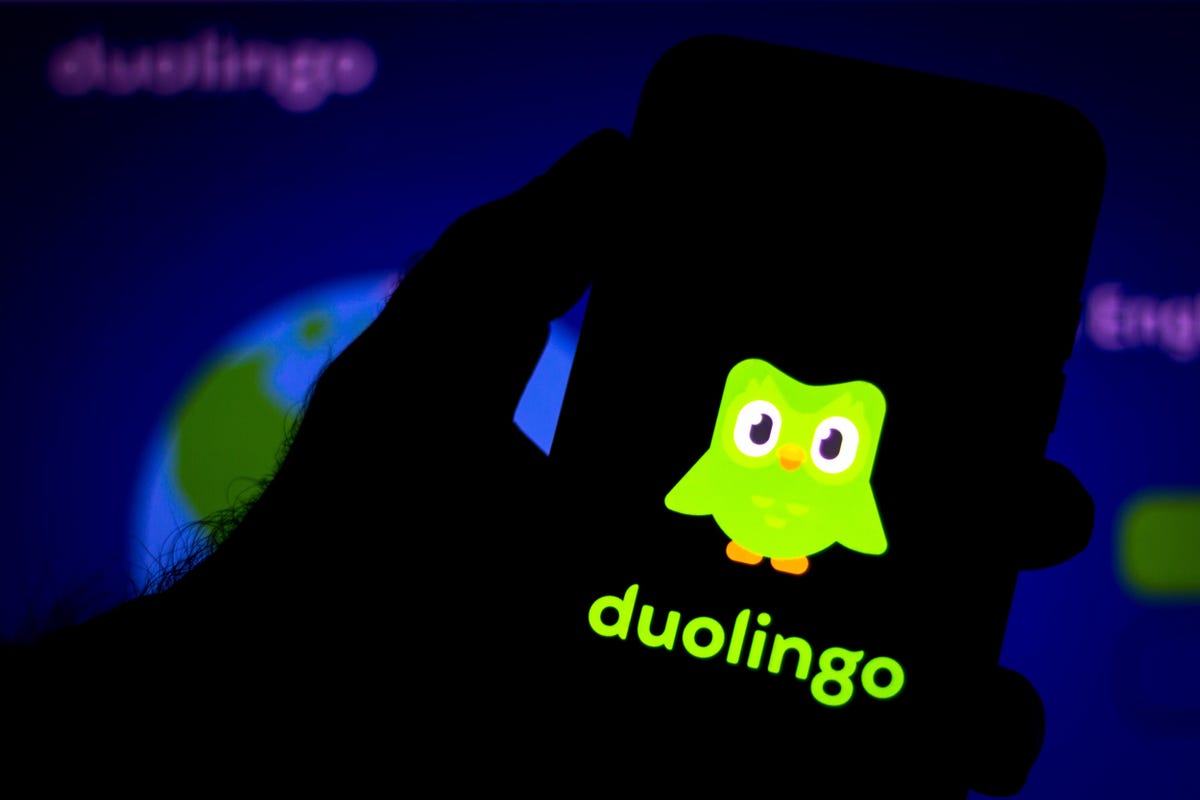 Language-learning app Duolingo has filed for an initial public offering on the Nasdaq under the ticker symbol "DUOL" on Monday but didn't reveal its valuation or price targets, according to documents from the Securities and Exchange Commission.
The app, whose last confirmed valuation was $2.4 billion in November 2020, according to Forbes, advertised its revenue and subscriber growth to potential investors in the SEC documents together with its position in the market.
The app recorded a 97% revenue growth to stand at $55.4 million in the first quarter of 2021, which is also twice what it was worth in the same period last year, where the app recorded $28.1 million. In 2020, Duolingo saw 129% year-over-year revenue growth, as its revenue more than doubled from $70.8 million in 2019 to $161.7 million in 2020. The app also recorded losses worth $13.5 million in the first quarter of this year, compared to $2.2 million in the Q1 of 2020.
As of the last day of March 2021, Duolingo had 40 million monthly users and 1.8 million paying subscribers. 72% of its revenue came from subscriptions, which unlock an ad-free user experience and additional features on the app.a
Bcked by Alphabet, the parent company of tech giant Google, Duolingo offers users free access to courses in 40 languages - including endangered ones - and focuses on gamifying the learning experience to make it more interesting and attract users. It additionally offers the Duolingo English Test that can, for example, be used by international students to prove their English proficiency when applying for university in English-speaking countries. About 11% of the app's revenue came from these tests and other revenue combined in the first quarter of 2021. The other 17% of revenue was made through advertising.
The company, which is headquartered in Pittsburgh, was founded in 2011 by two engineers, Luis von Ahn and Severin Hacker. The co-founders met at Carnegie Mellon University, where Luis Ahn was a professor in the computer science department and Severin was his student.
Duolingo's flagship app has been downloaded more than 500 million times and is the top-grossing app in the education category on both Google Play and the Apple App Store.
In the language learning market, online education is the fastest-growing part and is projected to grow to $47 billion in 2025, from the $12 billion it was worth in 2019, according to HolonIQ data cited by Duolingo in its IPO prospectus.
Major corporations like Goldman Sachs, Allen & Company, Evercore ISI, and Barclays will lead Duolingo's IPO offering. Two classes of stocks will be for sale, with class A shares being equivalent to one vote and class B shares which equals 20 votes, according to the SEC filing.
Earlier in the week, Renaissance Capital data showed that the second quarter of 2021 was the busiest quarter for IPOs since 2000 and that IPOs have staged a massive comeback after falling in May this year. IPOs saw returns of 34% in the last quarter, on average.