AT&T will spin off WarnerMedia in $43B deal, cuts dividends
Posted on March 04, 2022
By Glory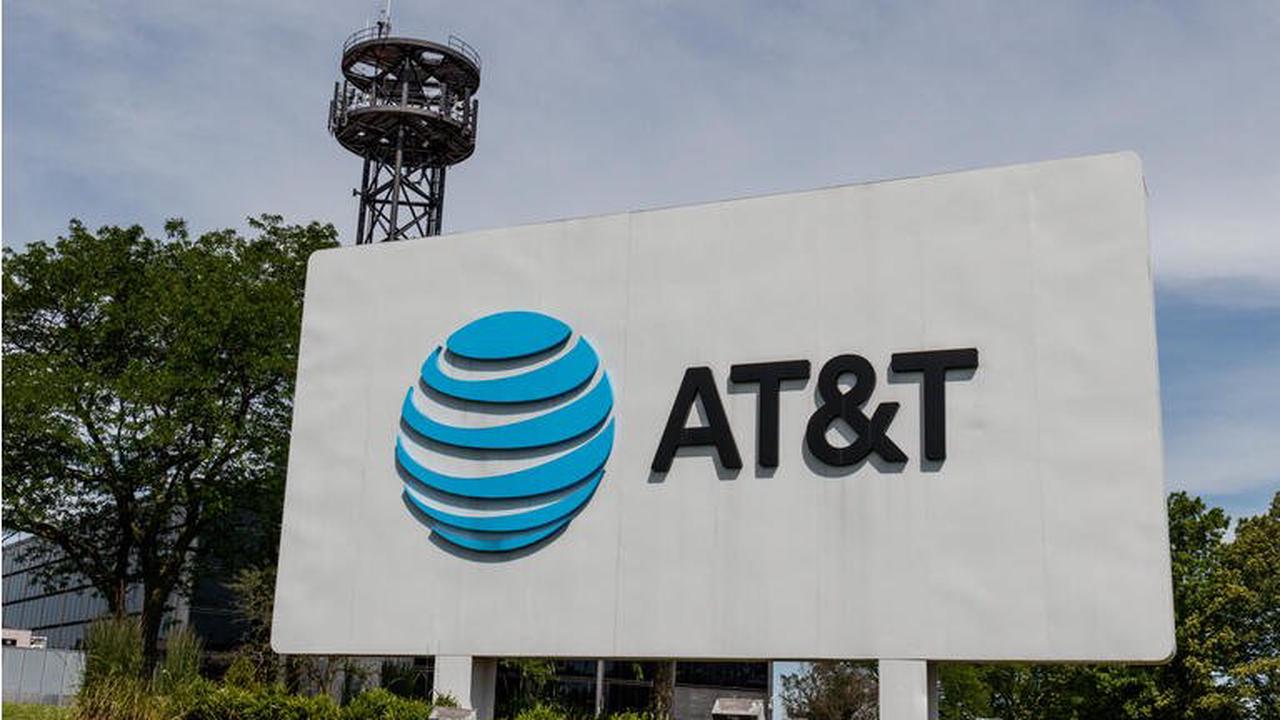 Media giant, AT&T has finally decided to structure its divestiture as a spinoff of its holding in WarnerMedia, rather than an earlier proposed spilt-off, according to the decisions made by its board of Directors.
CEO John Stankey told CNBC that the spin-off would be tax-free and would prevent "leakage" of value.
"To execute a split, especially one of this size, it would require some value leakage to execute that and actually get the shares placed," said Stankey last week. "I'm not sure I'm really a big fan of that value leakage dynamic right now and being second guessed on it."
The transaction will result in the pro-rata distribution of AT&T's equity in WarnerMedia to AT&T's existing shareholders, followed by the merging of WarnerMedia with Discovery to establish "Warner Bros. Discovery." The acquisition is likely to close in the second quarter of 2022, compared to AT&T's original aim of "mid-2022."
The conglomerate's shareholders will own 71% of the new company and will receive 0.24 shares for every AT&T share they hold. After the transaction concludes, AT&T will have 7.2 billion diluted outstanding shares.
The stock of AT&T was down roughly 4% on Tuesday morning.
The company also said on Tuesday that its board of directors approved a post-close annual dividend of $1.11 per AT&T share to account for the distribution of WarnerMedia to AT&T shareholders and to keep the annual dividend payout at around 40% of estimated free cash flow. This will allow AT&T to "invest in attractive growth possibilities" such as 5G and fiber, according to the corporation.
Although the plan to unravel AT&T's $85 billion acquisition of Time Warner was announced early last year, some financial specifics were not revealed until Tuesday. AT&T stated that the spin-off will be completed in the second quarter of 2022.
On AT&T's Q4 earnings call last week, CEO John Stankey indicated the board was still debating to either spin off WarnerMedia or split off the company, A spinoff would give AT&T's shareholders pro-rata shares in the new WarnerBros, Discovery company, while a split-off would allow them the option to exchange AT&T shares for stock in WarnerMedia-Discovery. On the Q4 results call, Stankey said there were "benefits and drawbacks to going with either a spin or a split." A split-off would have essentially been AT&T's equivalent of a big stock buyback.
The risk of a split-off, according to analysts, was that AT&T's large investor base would not want to hold a piece of WarnerMedia-Discovery. The new WBD is projected to keep investing tons of cash in its streaming plan, putting a strain on earnings. Furthermore, if only a small percentage of AT&T stockholders chose to exchange their telco shares for WBD shares, the desired result of considerably lowering AT&T's outstanding shares would not be achieved.
"In evaluating the form of distribution, we were guided by one objective — executing the transaction in the most seamless manner possible to support long-term value generation," Stankey said in a statement Tuesday. "We are confident the spin-off achieves that objective because it's simple, efficient and results in AT&T shareholders owning shares of both companies, each of which will have the ability to drive better returns in a manner consistent with their respective market opportunities."