3 crypto assets with prospects to make investors rich in 2022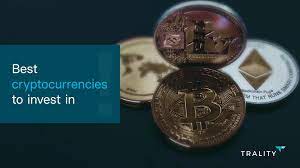 3 crypto assets with prospects to make investors rich in 2022
I bet you didn't know that there are over 8,000 cryptocurrencies in circulation, with an ever-growing range of services? Well, now you know.
Although Bitcoin's recent decline has gotten a lot of attention, it's evident that it's not the only game in town. In reality, "bitcoin" and "cryptocurrency" have come to represent the same thing for many people, although cryptocurrency marketplaces are flooded with alternatives. However, navigating these congested seas, let alone picking which ones to invest in, can be challenging, which is why we've compiled a list of the best cryptocurrencies to consider for 2022 and beyond.
Why should you consider investing in cryptocurrencies?
Apple, Google, Tesla, Samsung, Facebook, PayPal, and Deutsche Bank are just a few of the well-known companies that have recently included cryptocurrencies in their long-term strategic plans. As we discussed in our last essay, "The Future of Cryptocurrency," cryptocurrency has evolved from a niche digital asset to one that is being widely used for people from different walks of life.
So, what are some of the advantages of investing in cryptocurrencies, and why should you do so?
Let's begin with some hype. In 2010, a $1,000 investment in bitcoin would be worth around $287.5 million now. While we are not implying that crypto trading is or should be considered as a get-rich scheme, we include this data to highlight the incredible opportunity that a cryptocurrency like bitcoin provides for traders.
Other benefits include:
Low minimum investment barrier
Liquidity
Transparency
Diversity of assets
Fees
Best cryptocurrencies to make investments in 2022
Investors are expanding beyond Bitcoin to acquire altcoins that are set to skyrocket, according to Matt Hougan, chief investment officer at Bitwise Asset Management.
Hougan appears to be positive on Ethereum, Polygon, and Solana in an interview with Bloomberg Technology's Emily Chang.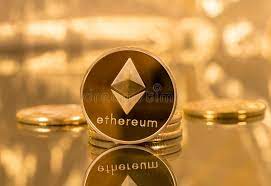 Ethereum: Ether is a decentralized open-source blockchain system that works on Ethereum. Ethereum can also be used to run decentralized smart contracts.
Ethereum's stated goal is to become a decentralized application platform that allows people from all around the world to write and run censorship-resistant, fraud-resistant, and downtime-resistant software.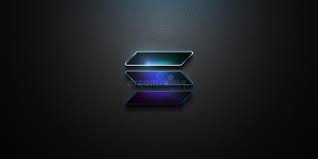 Solana: Solana makes it easier to create decentralized apps (DApps). Scalability is improved by introducing a proof-of-history consensus, which is paired with the blockchain's underlying proof-of-stake consensus.
The Solana hybrid consensus model appeals to both small-time and institutional traders due to its creative characteristics.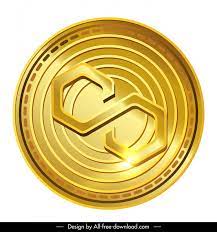 Polygon: This is the first Ethereum infrastructure platform based on Polygon that is both scalable and user-friendly (previously called Matic Network). Polygon SDK is the system's basic component, a modular, versatile framework that lets you create a variety of apps.
Polygon essentially transforms Ethereum into a multi-chain network (also known as the Internet of Blockchains). This multi-chain system is similar to others like Polkadot, Cosmos, Avalanche, and others because of its security, active ecosystem, and openness.