After two consecutive bearish markets, the local stock exchange recovers and gains N3.98 billion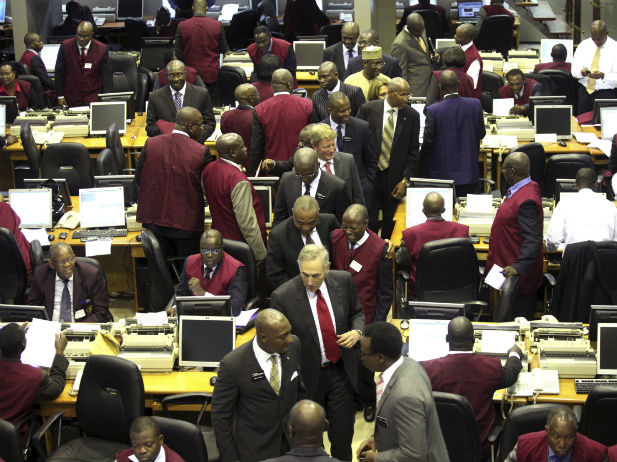 The NGX ended the day flat, with sell-offs and buy-interests, while the benchmark All-Share Index (ASI) gained 2 basis points.

The NGX ASI finished the day at 47,163.94 points, up 0.02 percent from the previous trading day and a 10.41 percent year-to-date return. In the meantime, the market cap climbed by N3.98 billion.
The stock exchange market value currently stands at N25.42 trillion at the end of the business day on Wednesday, March 23rd, 2022.
At the end of today's session, the market breadth was flat, with CAP leading 16 gainers and FCMB leading 16 losers.
Since the beginning of the year, the stock market has gained 4,447.50 basis points.
NGX Top ASI gainers
CAP up +10.00% to close at N19.80

LEARNAFRI up +9.60% to close at N2.17

CHAMPION up +9.09% to close at N2.04

STERLING up +3.95% to close at N1.58

CONOIL up +2.92% to close at N24.70
NGX Top ASI losers
FCMB down – 8.72% to close at N3.35

MBENEFIT down – 7.41% to close at N0.25

ABCTRANS down – 6.25% to close at N0.30

PHARMDEKO down – 5.98% to close at N1.73

FTNCOCOA down – 5.88% to close at N0.32
NGX ASI Top Traded by Volume
FIDELITY – 68,817,180

ACCESS – 38,641,050

UBA – 30,913,307
NGX ASI Top Traded by Value
GTCO – N621,972,450.70

MTNN – N544,641,135.10

ACCESS – N384,118,847.65
The market is trending in favor of the bulls, with the market differential remaining unchanged at 16 gainers to 16 losers.