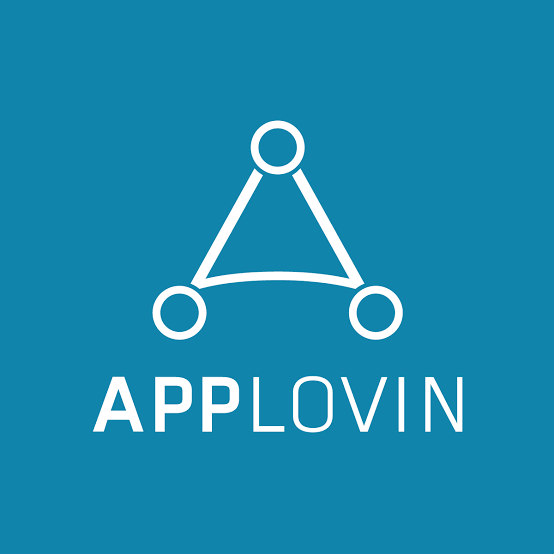 AppLovin joins the wagon of video game companies filing for IPO since the market hit $1.25 billion in 2020.
The company which has a portfolio of popular mobile games filed its IPO prospectus on Tuesday, making it the latest mobile game developer to hit the public market. The company said its revenue in 2020 surged 46% to $1.45 billion, according to its IPO prospectus.
Israel's Playtika went public in January, following gaming software developer which went public in September. Kids gaming software developer Roblox is also set to go public next week.
The mobile market grew 26% to $79.6 billion, last year, according to research group SensorTower. With much of the economy closed for a better part, last year, kids and adults turned to other sources of entertainment which involved an increase in the use of their phones, tablets, and gaming consoles.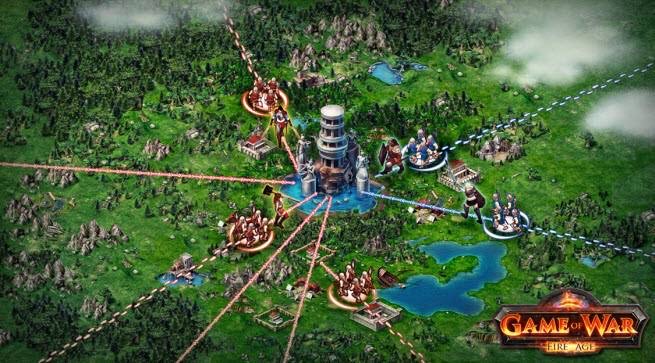 AppLovin's operations include sale of virtual items and marketing tools that other game developers use. The company generated 49% of its revenue from other businesses using its tools, last year. The remaining 51% came from consumers making in-app purchases.
"We have built and invested in our Platform, which expands the mobile app ecosystem by solving key developer growth challenges," the company said in its Prospectus. "We deliver value to mobile app developers by helping scale their businesses and maximize their revenue through our marketing and monetization technologies and expertise. Our uniquely integrated Platform –comprised of our Core Technologies and Software—combines marketing, monetization, and analytics into a single unified technology stack."
While 2020 was a profitable year for the gaming industry, AppLovin had a net loss of over $125 million as it increased its spending on research and development. It also recorded a cost of $74.8 million in settlement of an "asset acquisition agreement," and $7.9 million expenses of lease terminations and write-offs.
AppLovin was founded in 2011. At the time, its business focus was helping mobile apps gain visibility and make more money. In 2016, the company was acquired by Chinese private equity firm Orient Hontai Capital, at $1.4 billion.
The deal with Orient Hontai fell apart the following year. In 2018, AppLovin sold a minority stake to KKR, valuing the company at $2 billion. The gaming company has since been on a buying spree to become a leader in the gaming industry.
The company has expanded its operations to double its productivity and reach. It created a publishing unit and purchased studios including Machine Zone, maker of Game of War: Fire Age and World War Rising. AppLovin also purchased Peoplefun, developer of Wordscapes; and Magic Tavern, creator of puzzle game Project Makeover. The company stated in its prospectus that it has invested $1 billion in 15 acquisitions and partnerships since 2018.