Bausch Heath Reportedly Plans to Spinoff Eye Care Business
Posted on August 10, 2020
By Glory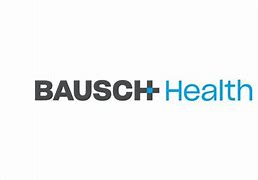 The Canada-based drugmaker Bausch Companies Inc (BHC). announced on Thursday that it plans to spin off its eye care business, Bausch + Lomb, into an independent publicly listed company. Following the announcement, Bausch shares rose 28% before the market open on Friday.
In the process of completing the spinoff, Bausch Health is working towards getting past series of investigations being done on its accounting and pricing methods under its former management. The company was formerly known as Valeant Pharmaceuticals.
The drugmaker purchased its eye care unit, Bausch + Lomb, in 2013 for nearly $9 million. Since its purchase, the Bausch + Lomb had been a stable stream of income for the company, especially the company saw a steep fall in share price following the issues that arose from accounting.
The spinoff will create two companies, Bausch said. The first company will maintain Bausch Health's global vision care, ophthalmic, surgical, and consumer businesses, which generated total revenue of $3.7 billion last year. While the second company will include brands like Salix, neurology, medical dermatology, and International businesses that generated a revenue of $4.9 billion last year.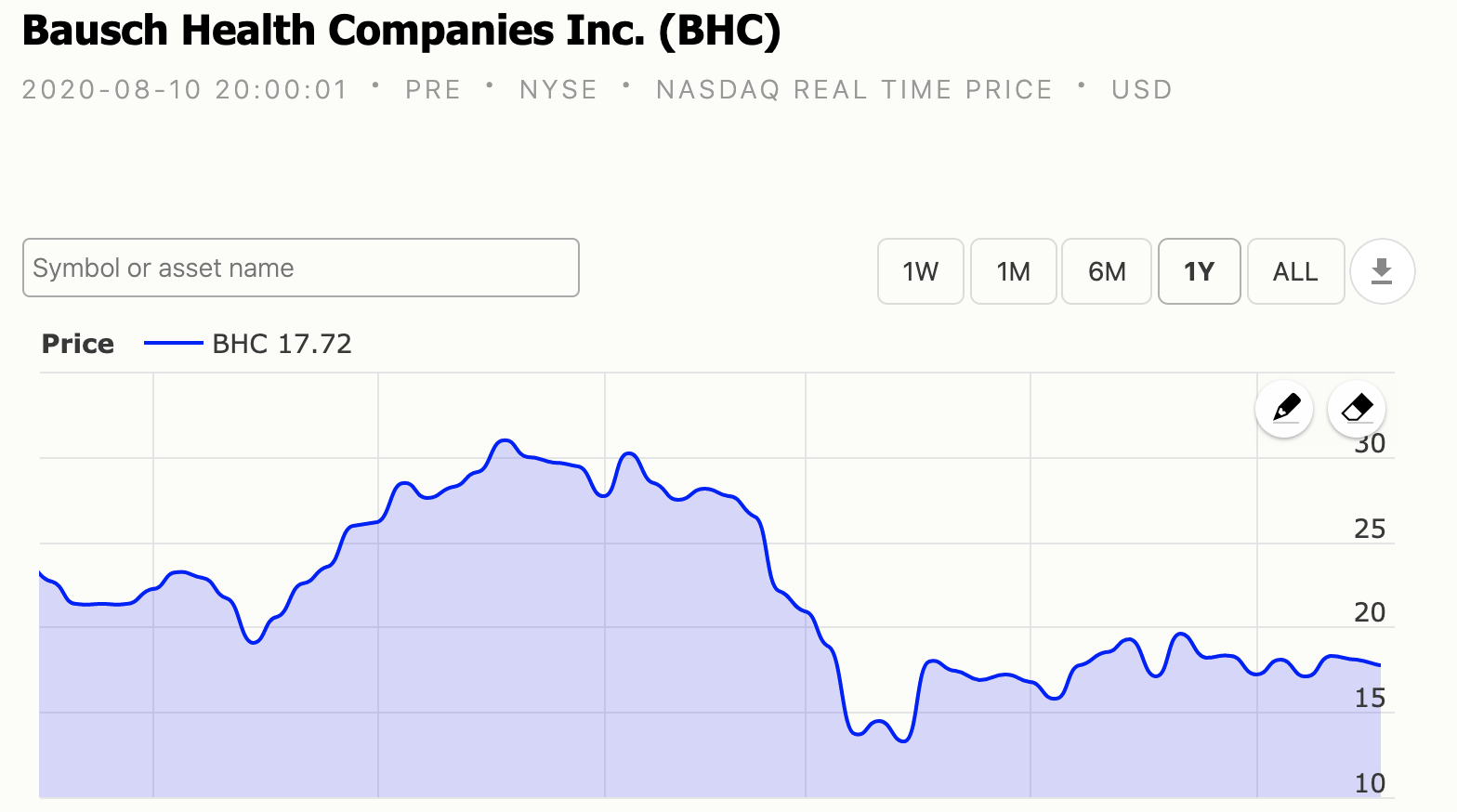 "We have divested about $4 billion of non-core assets, paid down over $8 billion of debt, resolved numerous legacy legal issues, and managed a loss of exclusivity on an about $1.4 billion product portfolio," said Bausch chief executive officer Joseph Papa. "We believe that the time is right to begin the separation process."
Separating both companies holds attractive benefits like financial transparency and better strategic focus which will enable stakeholders to independently value each company.
The spinoff will gain approval if several conditions are met, as well as its completion of several important steps such as reorganization of the reporting segments. There are expectations that the company will begin reporting in the first quarter of 2021.
"We are committed to taking action to unlock what we see as unrecognized value in Bausch Health shares, and we believe that separating our business into two highly focused, stand-alone companies is the way to accomplish that goal," Papa said. "Four years ago, we initiated a multi-phase plan, first to stabilize and then to transform Bausch Health into a company positioned to deliver long-term organic growth."
About Bausch Health
Bausch Health Companies Inc. (NYSE/TSX: BHC) is a global pharmaceutical health care company whose goal is to improve people's health with its health care products. The company develops, manufactures, and markets a variety of pharmaceutical and medical products in the areas of eye care, dermatology, and gastroenterology.