Airtel Africa pays parent company $450 million to cut down debt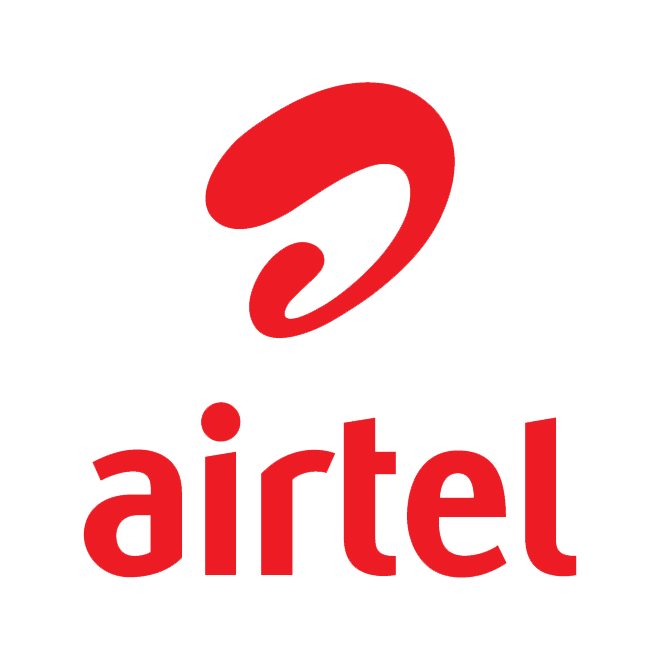 A portion of the $1 billion loan Airtel Africa owes to its parent company Bharti Airtel International (Netherlands) B.V. ('BAIN') has been redeemed, according to an announcement from the company.
Following the most recent disclosure, Airtel Africa confirmed the completion of the previously disclosed cash tender offer by its subsidiary Bharti Airtel International (Netherlands) B.V. ('BAIN') to redeem up to $450 million of the $1 billion in 5.35 percent Guaranteed Senior Notes due 2024 (the "Notes").
"All Notes accepted for purchase have been cancelled ahead of their maturity in May 2024. The original cap on the redemption of $300m, as mentioned in the release of 22 June, was increased on 6 July 2022 as BAIN, in its sole discretion, decided to achieve a larger debt reduction through the use of cash resources. This early redemption has been made out of the Group's cash reserves and is in line with our strategy of reduction of external foreign currency debt at Group level," the company said.
Notes with a total principal amount of $450 million have been approved for purchase, amounting to $462.6 million. Prior to reaching maturity in May 2024, all Notes that were approved for purchase have been revoked.
The debt comprises intercompany debt owed to Bharti Airtel International, the parent company. Additionally, this comes after a $505 million bond repayment to its HoldCo in March 2022. The loan was paid off one year before the original due date of March 2023.
Airtel Africa completed the repayment of its $505 million senior secured notes earlier in March. The company claimed in a regulatory statement that it repaid the loan, which wasn't set to mature until March 7th, 2023, using cash balances available at the group level.
The total amount of interest accrued up to the redemption date of March 7, 2022, is included in the settlement, according to the filing. Airtel Africa's corporate disclosure said that the Group will save a total of $26.5 million in future interest payments from early redemption, while one-time charges of $17.6 million for the appropriate premium will be included under finance costs.
As of March 2022, when it filed its most recent full year of audited finances, Airtel had an external debt profile of more than $1 billion. The company has reduced its exposure to US currency debt since its IPO in June 2019, according to Nairametrics. The Group has improved its leverage ratio throughout this time, bringing it to 1.3x net debt to underlying EBITDA at 31 March 2022, while reducing its USD HoldCo debt by approximately $1.7 billion.
One of Africa's largest telecommunication companies is Airtel Africa Plc. The business operates in 14 African nations, including Nigeria where, in June 2019, it made an Initial Public Offering (IPO), becoming the second telecom business to do so on the Nigerian Exchange. According to news reports, on January 31, 2022, the company had surpassed Dangote Cement Plc, which is majority-owned by Aliko Dangote, the richest man in Africa, to become the highest capitalized company in Nigeria.