Access Holdings Plc record profit of over N10 billion as stock prices rise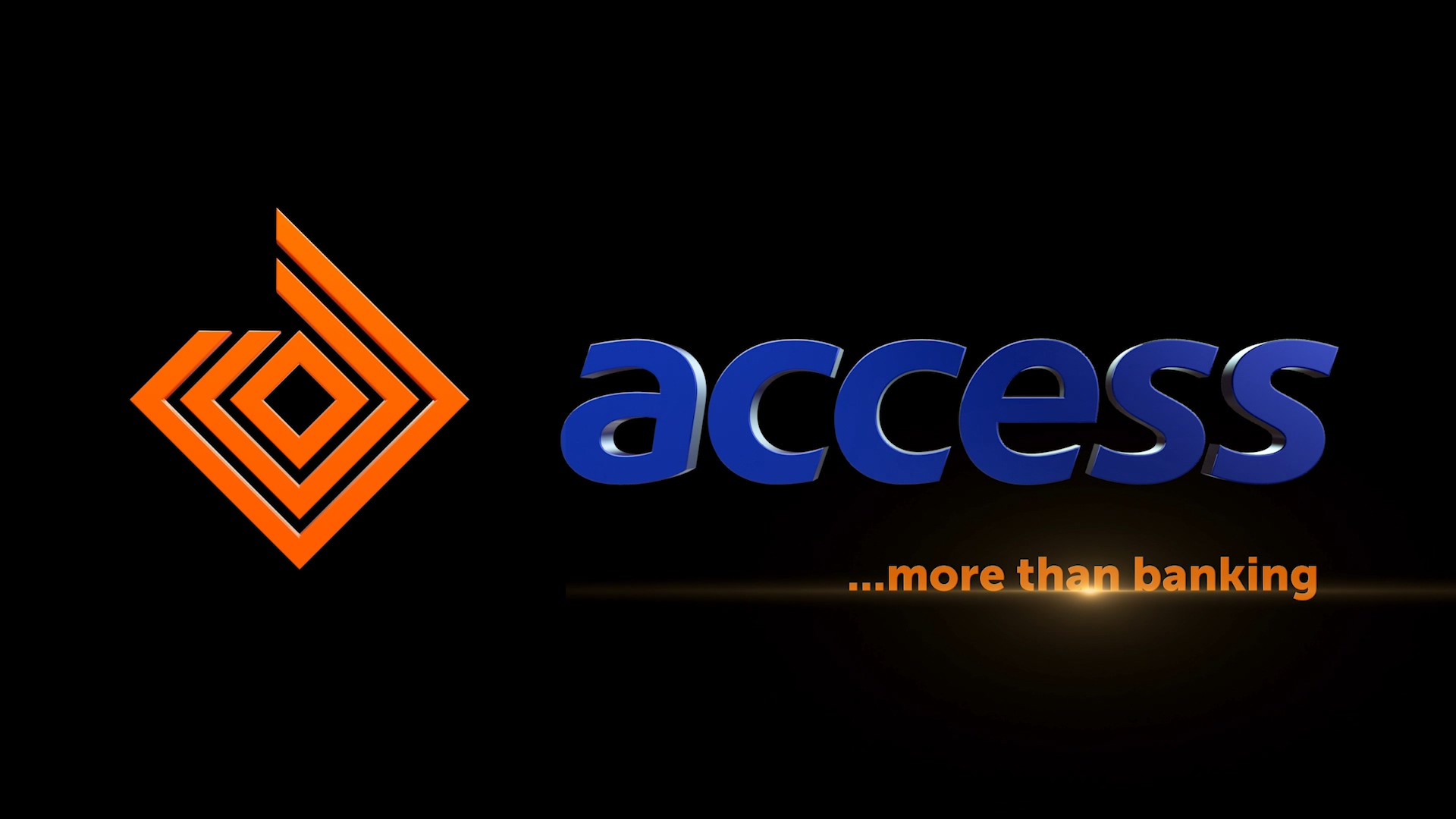 Access Holdings Plc's share price rose 3.02 percent causing the price to go from 9.95 per share to N10.25 per share at the end of yesterday's trading session, bringing the company's market capitalization to N364.34 billion.

This follows the delisting of Access Bank Plc to enable the conclusion of the scheme of the arrangement, after which the shares were relisted as Access Holdings Plc on Monday, March 28, 2022.
The group's increase in share prices can be linked to investors' positive feelings toward the company's new structure, which prompted buy-interests, pushing the company's worth up by 302 basis points.
As a result of the rally in the company's shares, the company's market capitalization increased by N10.66 billion at the closing of trading on Nigeria's stock exchange.
The quoted company's shares climbed by 3.02 percent, or N0.30, from N9.95 per share at the start of the trading day to N10.25 per share at the end of the market, which is N0.05 lower than the highest price traded at the close of the market (N10.30).
The NGX All-Share Index and market capitalization both fell 0.15 percent from the previous trading day to settle at 46,893.86 index points and N25.27 trillion, respectively, at the end of the day's trading activities.
Stock Performance so far
The buy interest seen in Access Holdings Plc's shares boosted the company's market capitalization from N353.67 billion to N364.34 billion at the close of the day's trading, bringing the gain to N10.66 billion.
The company's stock has risen 10.22% year so far, starting the year at N9.30 and currently trading at N10.25. The company's stock is currently trading at N10.60, down 3.30 percent from its 52-week high. However, investors who purchased the company's shares at their 52-week low trading price of N7.05 a share have seen a 45.39 percent gain.
During the day's trading hours, a total of 15,457,710 ordinary shares of Access Holdings Plc valued at about N156.40 million were traded in 272 transactions.