A surge in snack sales helps Pepsico to beat Q2 earnings
Posted on July 13, 2020
By admin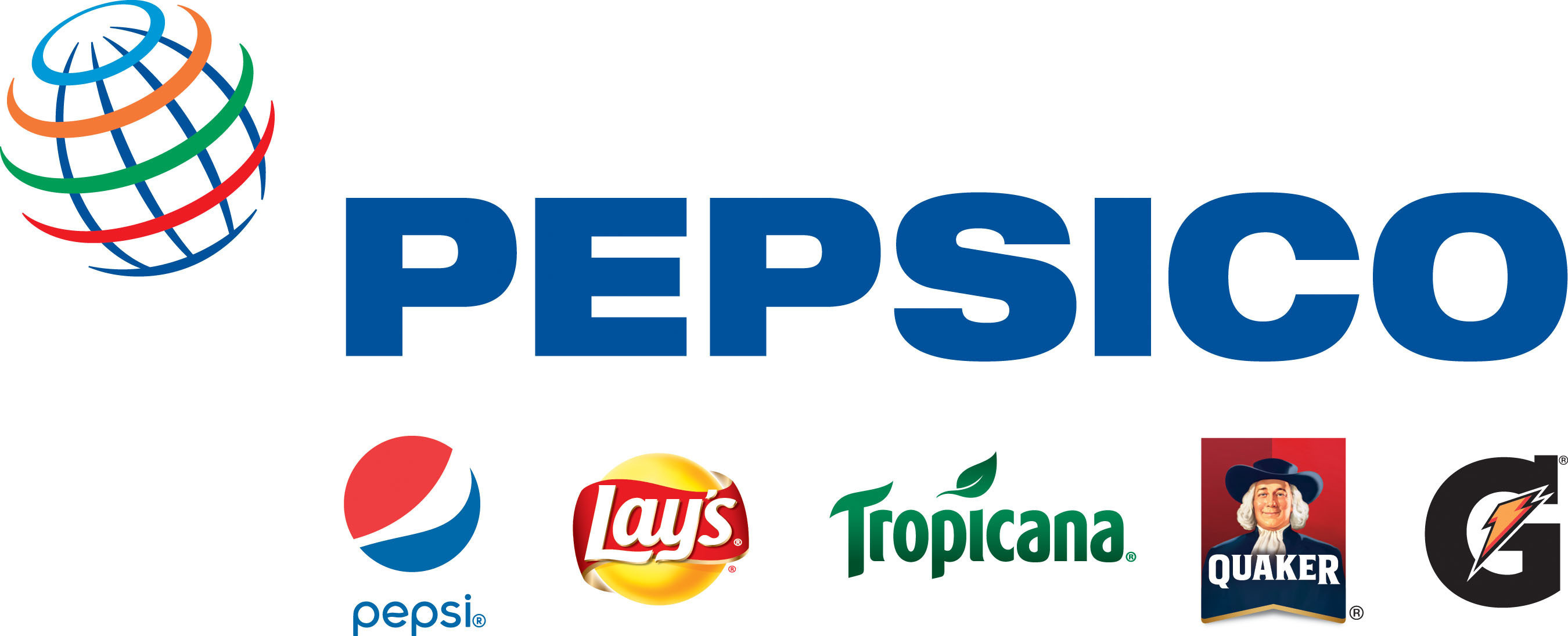 Pepsico (PEP) company reported its earnings today and the stock soars higher after earnings beat. The stock market, today saw a records move as the Dow is up by over 400 points. The company reported a surge in snack sales, the need for caffeine plus sugar that consumers are craving for as they work from home. Quaker oats sales were up 23%, and that shows that the pandemic has been good to Pepsico.
Pepsico Q2 revenue for North America
Frito-Lay - sales up 7%

Quaker Foods. Sales up. 23 percent

Adjusted Earnings per shares: $1.32 vs $1.25 estimate

Revenue came in at $15.95B vs $15.38B estimate

Frito-Lay and Quaker oats post jump in U.S. sales, while beverage slides
Pepsico (PEP) is trading at $136.84 per share, the stock is up 1.77 percent today. Pepsico is a beverage and snack giant with distribution across not America and some parts of the world. The company reported quarterly earnings of $1.32 per share, caused by a 4% jump in organic sales of its snack offerings.
The company did not issue any financial guidance for feature earnings.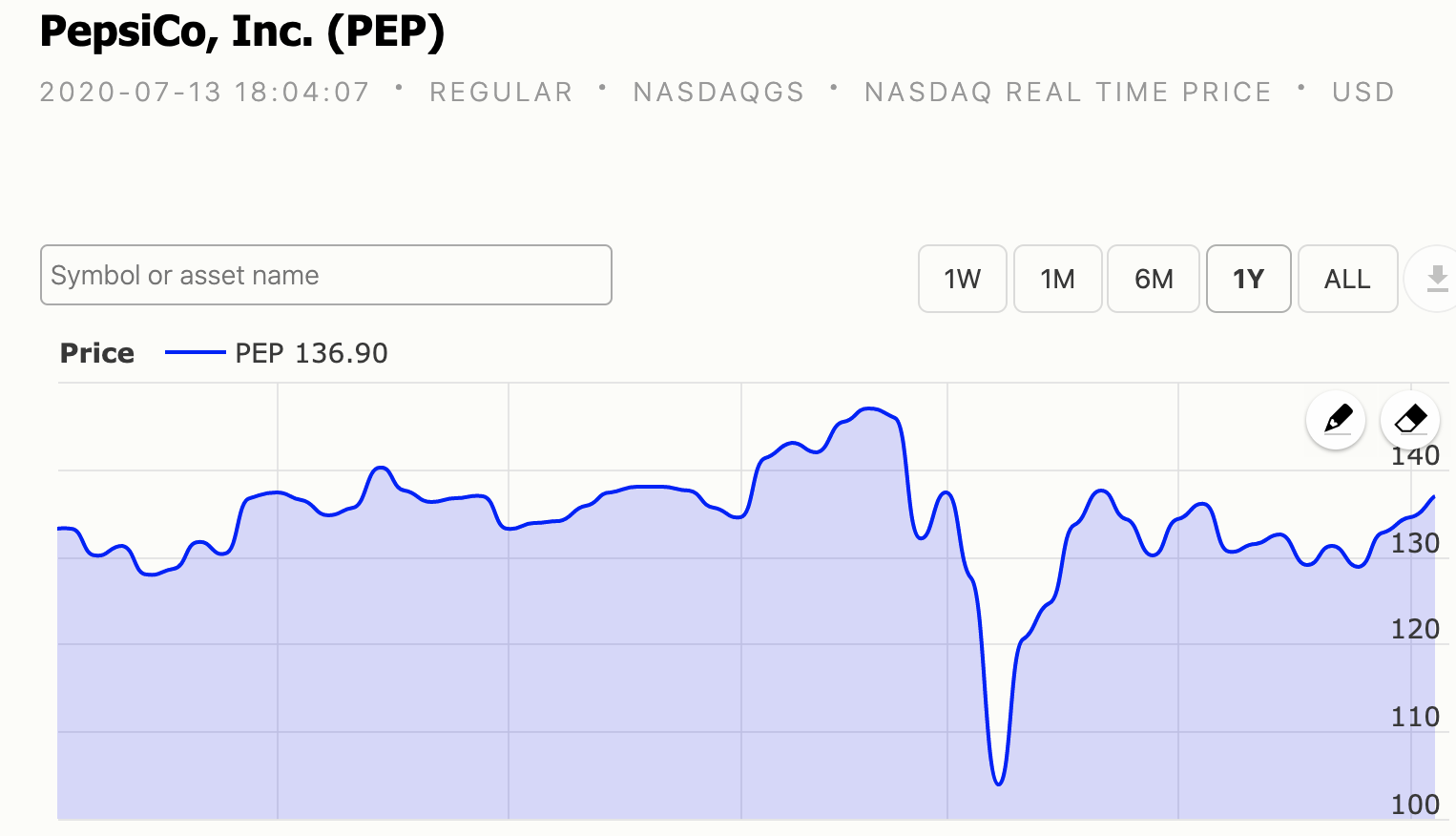 Pepsico Global brand product
Pepsi Soda

Classic potato chips – Frito-Lays

Mountain Dew

Doritos

Gatorade

Tropicana Orange Juice

Quaker oats

Lipton drink

Starbucks ready-made drinks

Aquafina

Ruffles chips

Cheetos Chips

Brisk drinks

Tostitos

Fritos'

Diet Pepsi

Sierra Mist

Mirinda