Alfa Spins off Rest of Nemak Stake
Posted on August 03, 2020
By Glory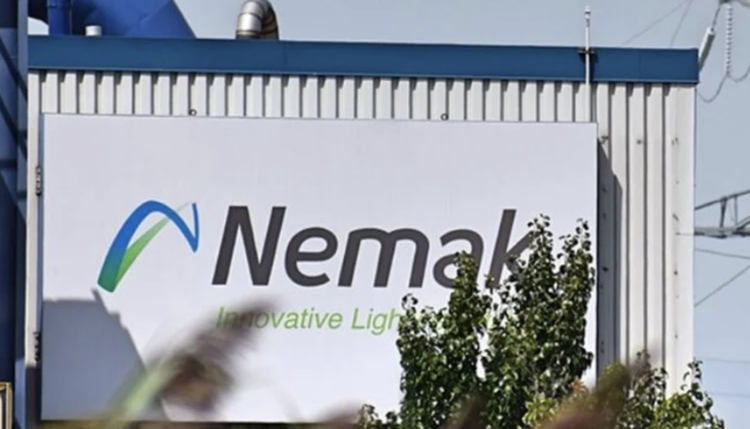 Mexico City-based Alfa (ALFAA.MX) announced on Friday that will spin off the remaining of its 75% stake in Nemak (NEMAKA.MX), which caused the company's stock to surge 17%.
Stakeholders are currently in talks about cutting off the auto parts business, final agreements will be made on August 17. If the proposal is approved, each shareholder will receive one share of Controladora Nemak for each of their Alfa shares. They will also retain share ownership in the equity of Alfa.
"We plan a gradual and orderly transition process to make Nemak an independent business," said Alfa President Alvaro Fernandez Garza, in a statement.
Following the spinoff, Nemak would be listed on Mexico's stock exchange, and it stays listed separately, according to Alfa. That means, if there will be any possibility of both companies merging in the future, Nemak shareholders will have the leverage of deciding whether or not to merge with Controladora Nemak.
According to a Refinitiv data, 75% of Nemak's market cap is currently equivalent to 12.15 billion ($547 million).
The struggling unit, Nemak is an auto parts company that makes aluminum parts for big automakers like Toyota, Ford, Fiat Chrysler Automobiles, and General Motors. The auto parts maker saw its second-quarter results perform poorly with a sharp drop in demand for its products.
In the second quarter, Nemak posted a $125 million loss, with revenue falling by 60% from the same period a year ago. This poor performance makes Nemak the worst-performing of all Alfa's public companies. This contributes to the reasons why Alfa seeks to cut off Nemak.
Analysts are positive that investors would most likely be excited at the news of Alfa spinning off the rest of its stake in Nemak. This is evident in the stock surge which followed after the announcement was made.
In a report, Intercam said Nemak "weighed negatively on Alfa's results and that "this transaction should be highly positive for Alfa.
Besides Nemak, Alfa also owns 82% stake in the petrochemicals company Alpek (ALPEKA.MX), and a 53% stake in Axtel (AXTELCPO.MX), a telecommunications provider. Alfa also fully owns the food business, Sigma, and an oil and gas unit Newpek.