Acorns raises $300 million in new funding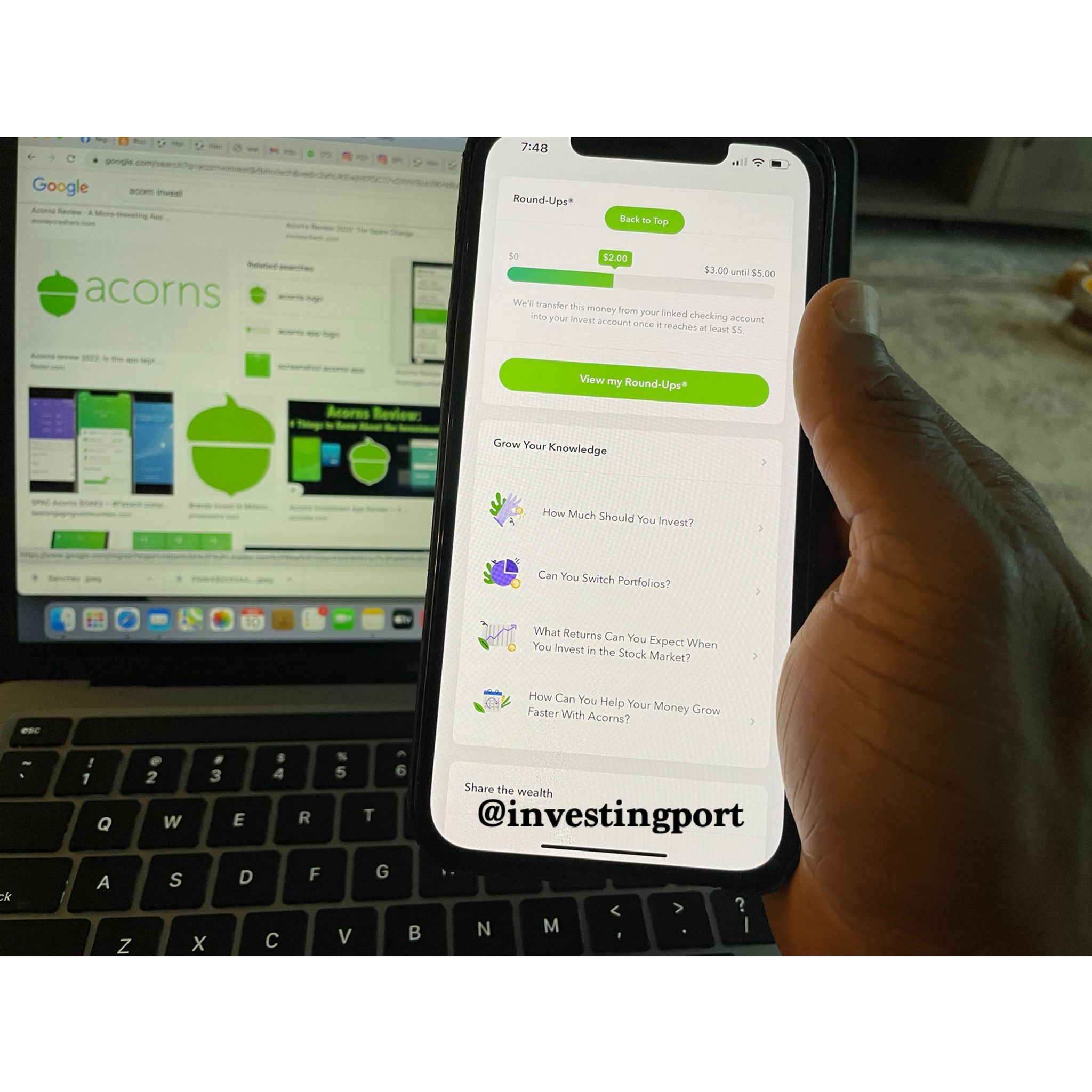 Acorns Grow Inc announced on Wednesday that it had received $300 million from investors led by TPG, roughly 2 months after canceling merger talks with a special purpose acquisition company. SPAC.

According to Acorns CEO Noah Kerner, the savings and investment platform is now valued at $1.9 billion, more than quadrupling its previous private round estimate. BlackRock, Bain Capital Ventures, Galaxy Digital, and the investment business co-founded by Brooklyn Nets player Kevin Durant were among the investors in the Series F round, which was overseen by private equity firm TPG.
According to its website, the California-based fintech has over 4.6 million paid users who have access to automatic investments and simple retirement plans. Subscribers have the option of investing in equities and bonds.
The move demonstrates that there is still enough funding available for long-existing start-ups with promising futures. After a stock market slump for high-growth companies like PayPal and Block started late last year, private investors have become more cautious. Venture capital firms might refer to recently dropped shares of profitable public businesses and demand a reduction in values, or perhaps withdraw out of deals entirely.
"The markets got very volatile," Kerner said this week in an interview. "The concerns we had about the [SPAC] market were that we would get lumped into a group of companies that perhaps were valuing themselves in inflated ways."
Acorns' private valuation of $1.9 billion is lower than the $2.2 billion goal it set when it announced the proposed merger with a publicly-traded SPAC because the SPAC would have generated more funds. Kerner remarked.
In the canceled SPAC, the fintech was valued at $1.5 billion on a pre-money basis — an industry terminology that refers to a company's valuation before it obtains external capital. In the private round, that figure jumped to $1.6 billion, he claimed.
The funding will be used to help Acorns develop, gain more customers, and broaden its portfolio to include cryptocurrencies, according to the company.
Acorns abandoned plans to go public by combining with Pioneer Merger Corp in a $2.2 billion deal in January, citing market conditions as the reason.
A person familiar with the subject told Reuters at the time that Acorns was also considering a traditional IPO at a later date, but did not specify any precise timeline.
"One of the reasons we're proud of the valuation and the amount of capital we raised is because the private markets are choppy now," Kerner said. "Private investors are taking a long, hard look at the companies they invest in. They're taking a long, hard look at valuations. I've had conversations where private market investors were cutting valuations in half."
Acorn lets you invest your spare change by adding your account to the app, it takes this change and invests in a type of mutual fund that mimics the S And P 500 performance. It's also a good way to save. If you are considering getting started with Acorn investing. Use this link, here
The company also has an earn while you shop option, if you use their browser extension when you shop, you get some discount and then they invest your spare change from your spending.