Alibaba finally gets antitrust fines by Chinese regulators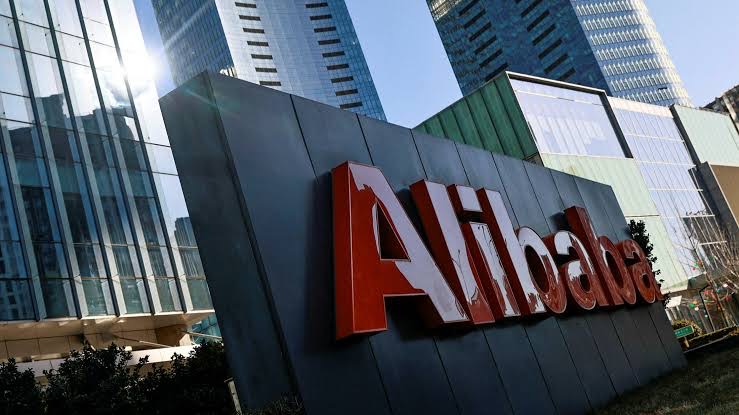 Chinese e-commerce giant Alibaba has been fined 18 billion yuan (approximately $2.75 billion) by regulators over anti-trust issues as the country seeks to promote business diversity.
"Today, we received the Administrative Penalty Decision issued by the State Administration for Market Regulation of the People's Republic of China," the conglomerate said in a statement. "We accept the penalty with sincerity and will ensure our compliance with determination. To serve our responsibility to society, we will operate in accordance with the law with the utmost diligence, continue to strengthen our compliance systems and build on growth through innovation."
In December, China's State Administration for Market Regulation said it had launched an antitrust probe into the conglomerate, weeks later, Ant Group's initial public offering was called off. The probe was to determine whether or not the company was preventing merchants from selling their products on other e-commerce platforms. China's top market regulator found that the company's practices negatively impacted online retail competition and innovation.
"Over the past several months, we fully cooperated with the SAMR investigation and seriously studied the government's policies and expectations for the Internet platform economies," Alibaba said in a letter to its customers.
The penalty issued today served to alert and catalyze companies like ours. It reflects the regulator's thoughtful and normative expectations toward our industry's development."
Alibaba initiated the use of data and algorithms to strengthen its position in the marketplace, giving it an "improper competitive advantage," the SAMR said in a statement. To ensure a fair competitive environment, Alibaba will have to reduce its anticompetitive strategy and send compliance reports to the government over the next three years.
According to the market regulator, the e-commerce company had abused its market dominance, preventing smaller companies from doing business in a healthy competitive environment. It added that since 2015 Alibaba forced its Chinese merchants to sell exclusively on a single platform rather than allow them to use other services such as Pindoudou and JD.com. Vendors are often forced into selling on Alibaba due to the advantage of a large customer base.
Chinese regulators have hit several internet giants with antitrust fines as they keep violating anti-monopoly laws. For instance, Tencent and Alibaba were fined for failing to clear past acquisitions with regulators in the past, according to TechCrunch.
Antitrust regulators in China are becoming more serious in ensuring that bigger companies do not force smaller companies out of business with monopoly. In recent weeks, there have been signs of this commitment by regulators. The latest antitrust fine on Alibaba is equivalent to 4 percent of the company's generated revenue in 2019.
In the letter, Alibaba said it will put more effort into lowering "entry barriers and business costs of operating" on their platforms. By this, it will create an "operating environment for our merchants and partners that is more open, more equitable, more efficient and more inclusive."