All is Set for Intuit Inc. to Acquire Credit Karma in a Deal Worth $7.1 Billion
Posted on February 25, 2020
By Lucia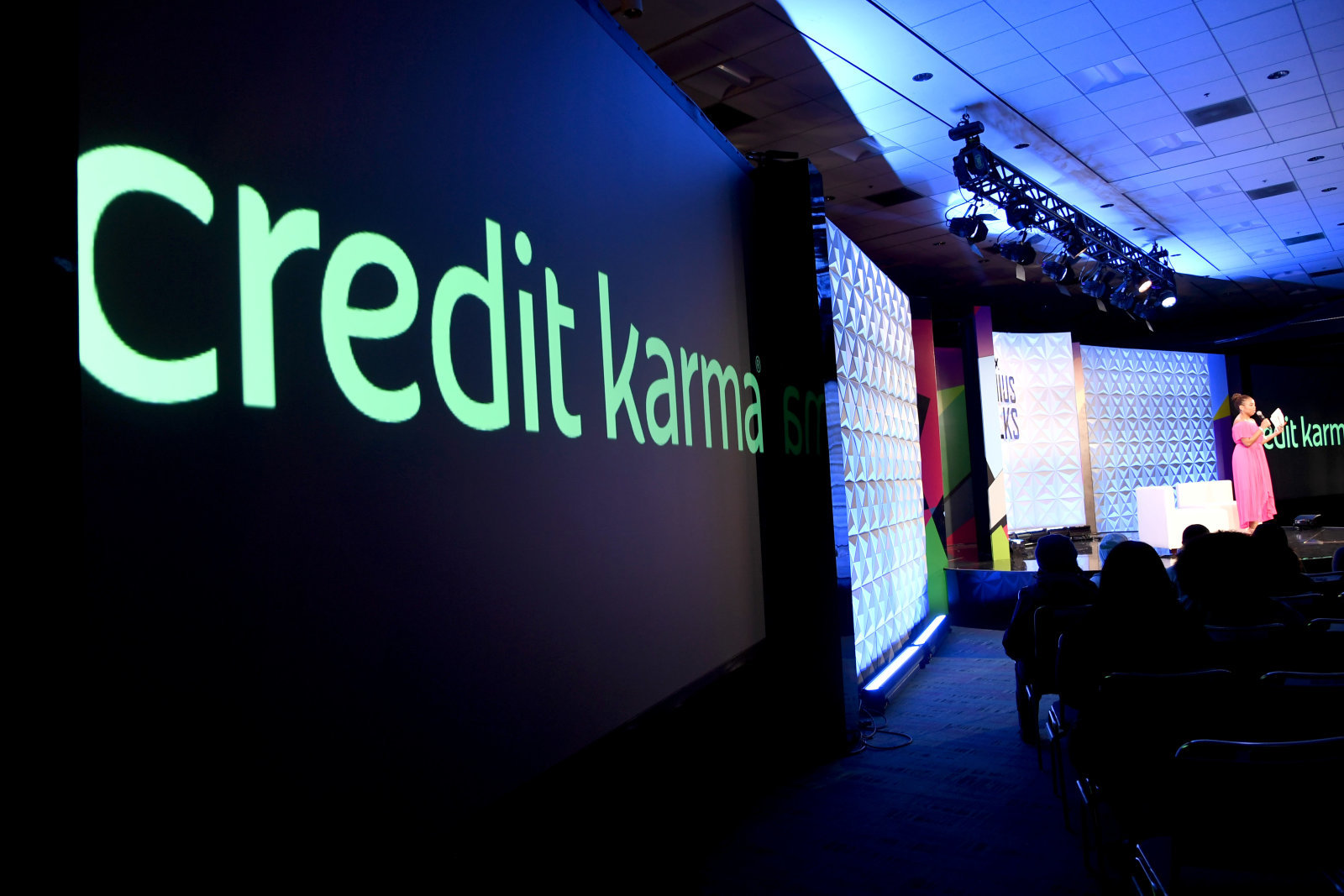 Turbo Tax maker, Intuit (INTU) Inc. has made a move to acquire financial services and software company, Credit Karma in a deal that is worth about $7.1 billion in both cash and stock. Credit Karma is a useful software that enables an individual to track and controls his or her credit. Inuit Inc. aims to manage more of an individual's financial data and also use Credit Karma to create a "personalized financial assistant". This financial assistant will help investors find the right products as well as serve as an indicator of a new credit card.
Provided that regulatory hitches are not encountered, the executive arm of Intuit Inc. expects the acquisition deal to be completed by the second half of 2020. After the materialization of the acquisition deal, Credit Karma is expected to exist as a stand-alone organization and will operate independently under the leadership of its existing chief executive officer, Kenneth Lin.
Intuit aims to benefit from the deal in several ways. Credit Karma has some unique features and a unique tool that is missing in Intuit's Turbo. This acquisition will serve Inuit with these unique tools and features, more stability, more customers and customer data, and more sales for Turbo Tax maker. Credit Karma seems to be more friendly to the younger population, so Intuit capitalizing on this advantage will attract more users to its software, including the QuickBooks software.
Read Also: How To Invest 10 Thousand Dollars
Several reactions have trailed the acquisition deal. Firstly, the issue of overlap comes to mind. Credit Karma offers similar tools and services (an example is the free tax-filing service) like that of Inuit's Turbo. The major question is that these features will overlap each other, won't they? Another concern is that of transparency. Overtime, Credit Karma has displayed some level of openness in its dealing, however the same cannot be said for Intuit. Intuit has been trailed with the controversy of hiding its free tax filing options. This boils down to the question: Will this openness of Credit Karma still remain after it is acquired by Intuit Inc.?
Intuit Inc. is an American business and financial services and software company that is headquartered in Mountain View, California. Intuit is concerned with developing and selling accounting, financial and preparation software to either small businesses or accountants, as well as individuals. The popular application for tax preparation, TurboTax, accounting software for small businesses, QuickBooks, ProConnect Tax Online and a host of other financial software are produced by Intuit.
Investing In Index Funds : What Is An Index Fund ... List Of Top 5 Index Funds
American multinational and personal finance company, Credit Karma was founded by Kenneth Lin, Ryan Graciano, and Nichole Mustard on March 8, 2007. Credit Karma offers credit and financial management services at zero price fees. The unique features of this application can identify and reconcile tax errors, prepare tax reports and monitor unclaimed property databases. Credit Karma generates its revenue from targeted ads since all of its services are rendered to customers free of charge. Credit Karma also earns revenue from any lender, whose services they have successfully recommended to customers.