Amazon Stock 20-for-1 Split will encourage more investors to buy in
Posted on March 10, 2022
By Glory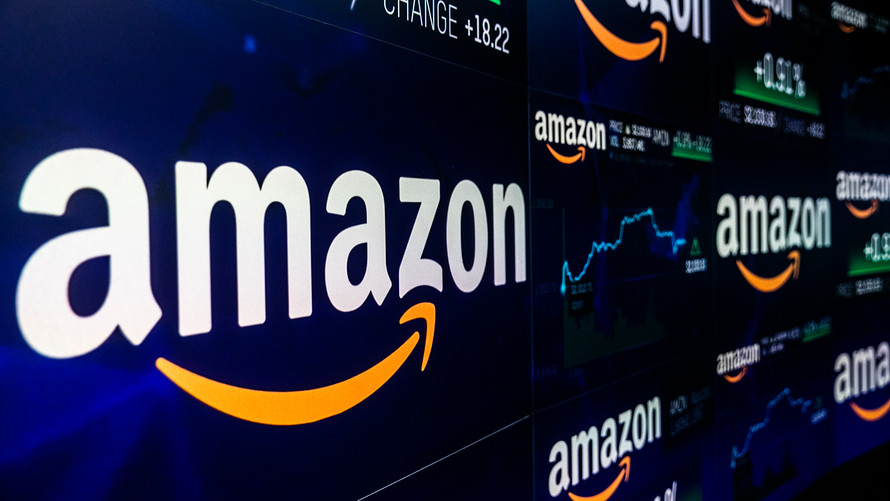 Amazon.com Inc announced on Wednesday that its board of directors approved a 20-for-1 stock split and a $10 billion buyback of its stock, pushing the shares of the company up 7% in extended trade.
Stock splits are purely ornamental and have no impact on the company's operations, except for potentially making the shares more accessible to a wider number of investors due to their lower price.
The move is Amazon's first stock split since 1999, and shareholders will receive 19 extra shares for every share they own. On June 6, trading will commence using the revised share price.
The share split disclosed by Google parent Alphabet Inc (GOOGL.O) last month is comparable to Amazon's. Since 2020, several megacap businesses have divided their equities, including Apple Inc (AAPL.O), Tesla (TSLA.O), and Nvidia (NVDA.O).
"This split would give our employees more flexibility in how they manage their equity in Amazon and make the share price more accessible for people looking to invest in the company," an Amazon spokesperson said.
Shares of Amazon stock closed at $2,785.58 on Wednesday, nearly doubling its value in the last two years, as demand for its e-commerce and cloud-based services soared in the aftermath of the COVID-19 outbreak.
The stock repurchase replaces Amazon's prior $5 billion stock repurchase authorization from 2016, during which the company bought back $2.12 billion of its shares.
The company's market cap was around $1.4 trillion as of Thursday's close after shares fell about 16% during a tech rout this year.
Amazon's current CEO, Andy Jassy's term, which started in July, had a rocky start. Last year, Amazon stock was the lowest performer among Big Tech companies and has plunged 16% so far in 2022, joining a sector-wide slide. According to a recent Wall Street Journal release, renowned activist investor Dan Loeb, told investors on a private call that the company has around $1 trillion in untapped value.
Amazon, which has previously tweaked its compensation plan, claims that the current modification is aimed at assisting corporate employees.
As it competes with a highly competitive labor market, Amazon increased its highest base wage for corporate personnel to $350,000 from $160,000 last month. Amazon has traditionally depended on big stock incentives to attract top talent, but the company's stock underperformed in 2021, putting pressure on the corporation to make changes.
Amazon stockholders will receive dividends from the stock split at the market close on June 3, and trading will resume on a split-adjusted basis on June 6.
This is Amazon's fourth stock split since its initial public offering (IPO) in 1997, and the first since 1999 when the business was a quarter of its current size. On June 2, 1998, it divided two-for-one; on January 5, 1999, it split three-for-one; and on September 2, 1999, it split two-for-one.
Since the last split, Amazon's stock has increased by over 4,300%.