Amazon Suspends Police Access to Facial Recognition Technology for a Year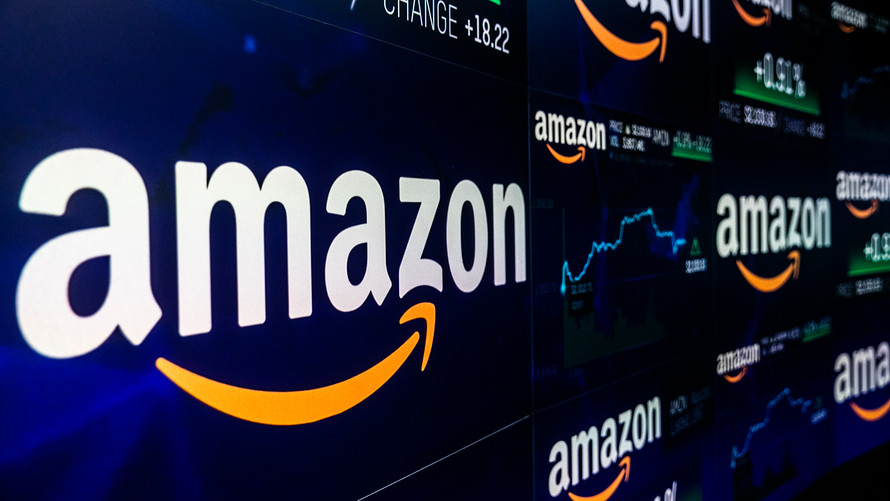 Since the death of George Floyd, the 'Black Lives Matter' movement arose again, with police brutality at the center of it all. As the entire world frowns at police brutality and supports the BLM movement in the United States, Amazon has announced that it would suspend police access to its facial recognition technology for one year.
Prior to now, some critics and AI researchers have raised concerns about racial and gender bias that could arise from the use of Amazon's Rekognition technology. The technology has been used by law enforcement agencies in past and recent times to pitch Immigration and Customs Enforcement in the United States. As a result of that, Amazon is putting the technology into reconsideration.
"We're implementing a one-year moratorium on police use of Amazon's facial recognition technology," the company said. Adding that "we've advocated that governments should be put in place stronger regulations to govern the ethical use of facial recognition technology, and in recent days, Congress appears ready to take on this challenge. We hope this one-year moratorium might give Congress enough time to implement appropriate rules, and we stand ready to help if requested."
While Amazon's moratorium is being considered, some exceptions have been made. These exceptions include humanitarian organizations that will require the technology to fight human trafficking and find missing people. Amazon Web Services said the technology was majorly used by organizations that work with law enforcement to advocate crime victims.
The news of Amazon's announcement came after IBM's released statement on Wednesday. IBM said it would cease to offer facial recognition products as abuse or misuse is inevitable. The implication of these changes could mean that there could be a referendum on the surveillance tools and devices the police can access.
Amazon's Rekognition was launched in 2016. It was a technology designed to make it easy for users to add image analysis to their applications and to detect faces, objects, and things in an image. It was also stated by Amazon (AMZN) last year that the Rekognition was able to detect fear in a person by reading a person's expressions. It could also read other expressions such as happiness or sadness. The White House Committee on Oversight and Reform has held a series of hearings as regards the use of facial recognition technology. However, it is yet to introduce a bill regulating the technology.