AMC Entertainment issues preferred shares to investors
Posted on August 05, 2022
By Glory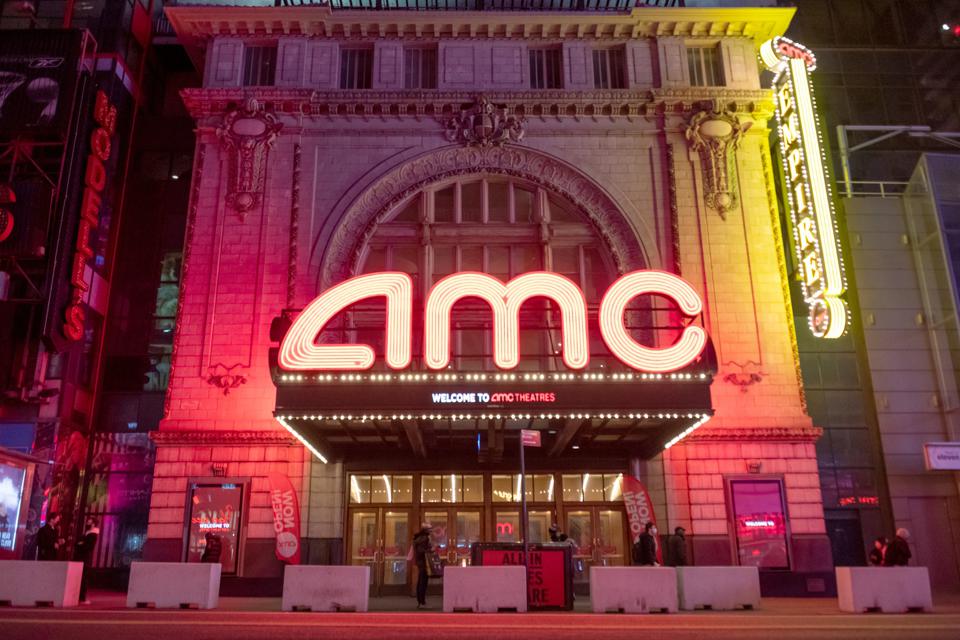 AMC Entertainment has found another way to increase its number of shares and raise money after stakeholders rejected moves to issue additional shares last year.
The firm said on Thursday that it would distribute preferred shares as a dividend to its common shareholders. AMC added that it has submitted a request to list its stock units on the New York Stock Exchange with the ticker code "APE," in honor of the small-time investors, sometimes known as "apes," who helped prevent the cinema from going bankrupt last year.
AMC's stock decreased by about 6% during Thursday's extended trading.
By mid-August, the business intends to distribute a dividend of about 517 million APE units. The shares will go on the market by precisely August 22. AMC stated in a release that the new class of shares has similar voting rights as the current common shares.
AMC sold additional stock to raise money during the pandemic but eventually ended up not having any more shares to sell. Stakeholders rejected the company's attempts to offer additional stock out of concern for dilution, according to the company.
The preferred equity units are sort of a loophole that allows AMC to sell more shares of stock as it works to rebuild its company following the pandemic. AMC will still have about 4.5 billion units left over after selling the 517 million APE units.
"Today we are rewarding and recognizing our passionate and supportive shareholders, both to our shareholders in the U.S. and internationally," CEO Adam Aron said in a statement. "Shareholders will receive one AMC Preferred Equity unit for each company issued share of AMC common stock that they own."
AMC's market value soared in 2021 during a rally fueled by small investors, which enabled it to raise billions of dollars' worth of equity capital despite investor worries about the stock's value depreciating.
"With the creation of APEs, AMC is deeply and fundamentally strengthening our company," Aron said in a separate letter addressed to shareholders "Given the flexibility that APEs will give us, we likely will be able to raise money if we need or so choose, which immensely lessens any survival risk as we continue to work our way through this pandemic to recovery and transformation."
AMC suffered significant losses during the height of the coronavirus outbreak when theaters were once more forced to close due to regulations.
The most recent statement is timed to coincide with a 162% increase in revenue in the second quarter as top-grossing films helped audiences return to theaters as the pandemic eased, according to CNBC.
According to Refinitiv statistics, quarterly revenue increased to $1.17 billion, slightly surpassing the expectations of $1.16 billion, but net loss of 24 cents per share was greater than the market forecast of 21 cents.