Digital Bank, Revolut Triples its Valuation to $5.5 Billion
Posted on February 25, 2020
By Lucia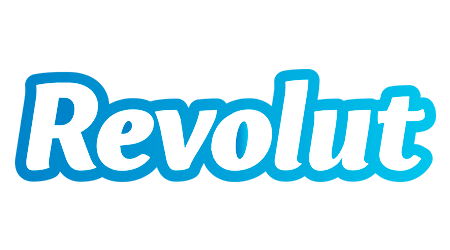 Following a fresh round of funding, British fintech start-up has been able to raise $500 million, which now brings the valuation of the company to $5.5 billion.
TCV, a Silicon Valley-based venture capital firm led the investment round. TCV was an early investor of Facebook, Netflix and a host of others.
The last valuation of Revolut stood at $1.7 billion in April 2018. With its current valuation at $5.5 billion, it follows that Revolut's valuation has tripled from its last valuation. Currently, the digital bank has gotten an extra $500 million in the bank and with the latest round of funding the total amount raised sums up to $836 million.
CB Insights, an analytics firm has disclosed that Revolut now has ties with e-commerce payments start-up Klarna making it the most valuable fintech start-up in Europe.
Revolut was founded in 2015 and became popular after it allowed users to spend money abroad without making transaction fees. It currently offers unique banking services without the presence of physical branches. The firm has over 10 million users and last year alone, its customer base increased by over 150%. The digital bank has grown to have competitors that include Monzo (a British firm), Starling (a British firm) and N26 (a German firm that's leaving the U.K. soon, due to the Brexit). The digital bank has been licensed since 2008 by the Lithuanian central bank in Europe. It also looks forward to securing a British banking license.
Asides the normal features of digital banking applications the Revolut App has other features like cryptocurrency and stock trading and other savings product.
Revolut has the aim to penetrate the American market. This has quite been difficult, however, this might be facilitated with this current valuation. Its current aim is to boost entry in existing markets and launch loan services to both business and retail customers.
A statement by its founder and chief executive officer, Nik Storonsky described the digital bank as being on its way to becoming a global financial platform. He said, "We're on a mission to build a global financial platform — a single app where our customers can manage all of their daily finances, and this investment demonstrates investor confidence in our business model." He further said the firm was working towards generating more profit and also hopes to focus on subscription-based accounts. This means that users will pay a monthly fee and will also be charged when they use Revolut cards to process transactions.
Among top management executives and senior hires, the digital bank start-up currently has over 2000 employees worldwide.