Disney's 2020 Q2 Earnings Report
Posted on May 06, 2020
By Glory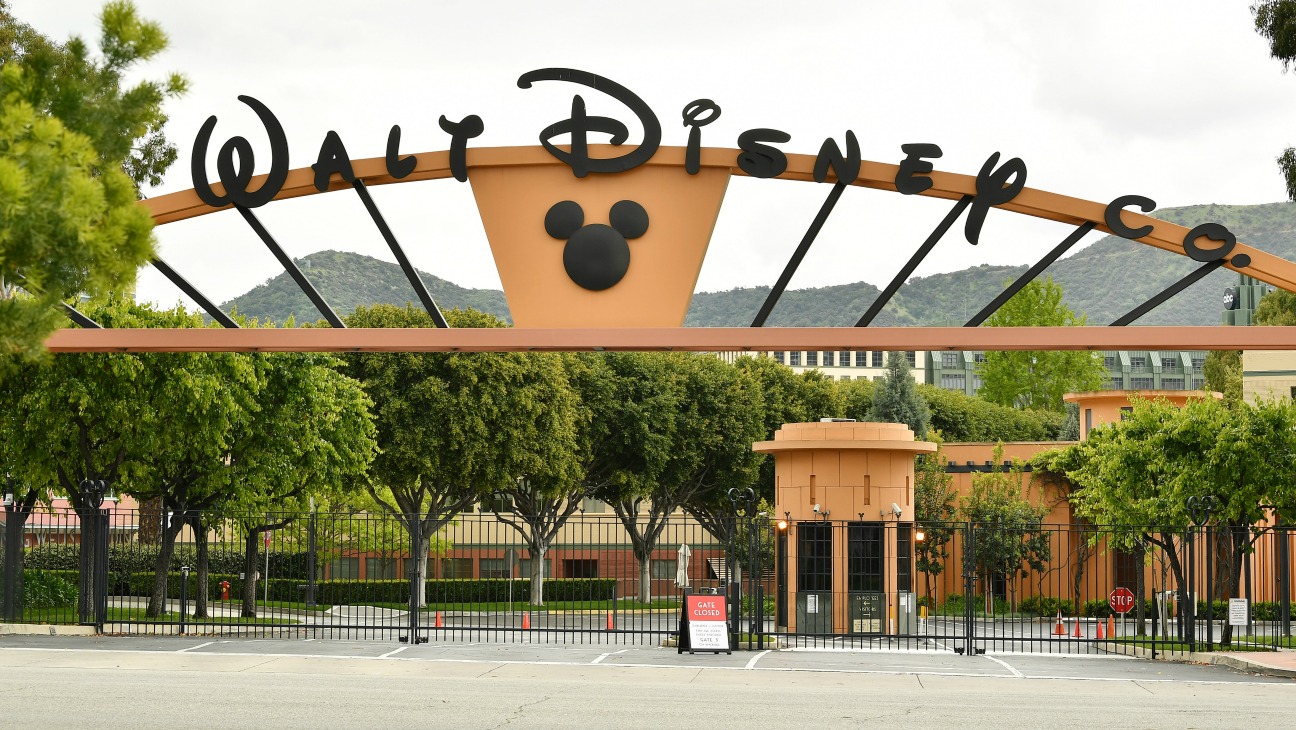 Revenue: 18.01 billion

Earnings per Share (EPS): 60 cents
Walt Disney (DIS) has reported a loss of more than 90% in the second quarter, losing over $1 billion. The effect of the coronavirus pandemic is the major cause of the company's losses, shutting down theme parks and stopped movie productions.
Disney also reported a $460 million, or 26 cents per share profit, on sales of $18.01 billion in the fiscal second quarter. The media giant reported earnings of 60 cents per share, down from $1.61 per share in the year-ago quarter, after it adjusted for restructuring charges. Analysts on average expected the company to report adjusted earnings of 91 cents per share on sales of 18.06 billion.
At the beginning of the year, January precisely, analysts on average estimated adjusted earnings to be $1.40 per share on sales of $19.15 billion. Wall Street had also anticipated earnings per share of 89 cents on sales of $17.80 billion, based on estimates of Refinitiv consensus estimates.
The media giant is confident in its ability to rebound after the coronavirus pandemic. Though it acknowledges that the coronavirus has taken quite a swing at the company, yet Disney remains positive.
"… we are confident in our ability to withstand this disruption and emerge from it in a strong position," said Bob Chapek, chief executive of Disney.
The company's executive chairman, Bob Iger also reassured the public that he has "absolute confidence" in Disney's ability to "get through this challenging period and recover successfully."
Though the company is positive about recovering successfully, it has not failed to inform the public that it would record more than $1 billion operating loss in the third quarter. The company, through its Chief Financial Officer, Christine McCarthy has mentioned that it will not pay shareholders a semiannual dividend as expected in July. Rather it would save the cash, approximately $1.6 billion. She also said total operating income was $2.42 billion, down from $3.82 billion, a 37% drop in the quarter.
McCarthy further said the dividend would be revisited and addressed again in the next six months to better assess the true impact of the virus on the company. Disney has since reported a 58% drop in operating income for its Parks, Experiences and Products segment, in the second quarter compared to the previous year.
Disney has disclosed its plans to reopen soon as Chapek discussed the new measures the company intends to put in place once they reopen. These measures would include cutting guest capacity, setting up density control and health precautions (face masks and temperature checks). According to Chapek, the company is "seeing encouraging signs of a gradual return to some sense of normalcy in China" and plans to reopen its Shanghai Disneyland park on May 11. However, the park would operate at 30%, or 24,000 visitors of its total 80,000 capacity.
In as much as Disney's theme park business, cruise business, and movie production have been brought to a halt, its newly launched streaming service, Disney+ is making headway in the market.