Doordash is now worth $15 billion after new round of funding.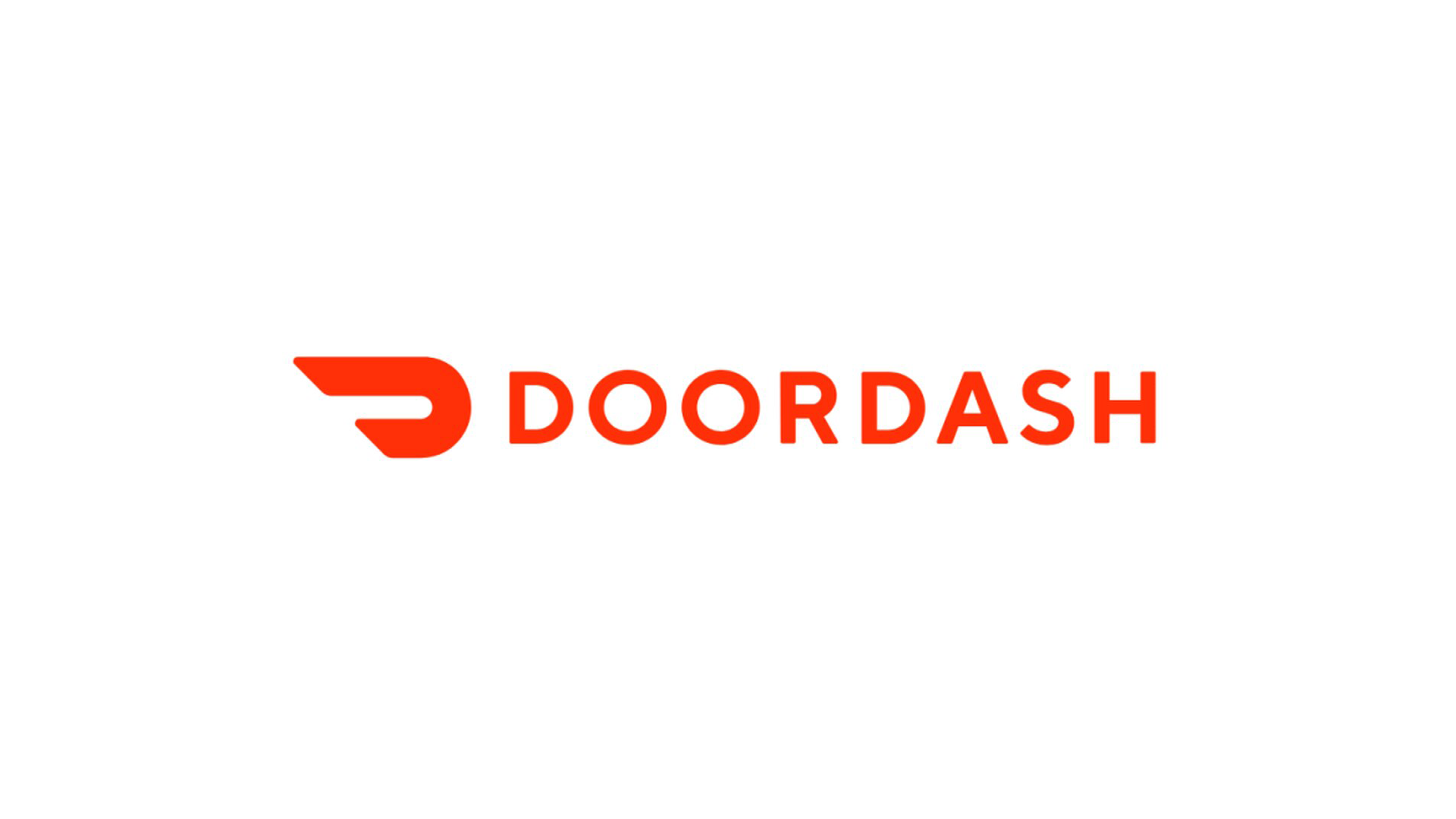 On Thursday, according to the Wall Street Journal report, DoorDash is close to securing new funding that would value it at more than $15B before the infusion. The company plans to raise the fund by selling hundreds of millions of dollars of equity to T. Rowe Price, Fidelity Investments, and others. The report revealed that SoftBank's Vision Fund is considering participating in the new deal.
Being the largest meal-delivery in the US, this new deal is sure to make the company a topnotch. This would also improve the outlook of meal-delivery companies. In 2019, DoorDash was valued at around $13 billion. This is about 10 times what it fetched the previous year.
In February this year, DoorDash filed to go public shortly after the breakout of the coronavirus pandemic. Since the company is still looking forward to a listing this year, raising money from big institutional investors and others ahead of an IPO is an increasingly common tactic to help pave the way for a successful listing.
The report revealed that neither DoorDash nor its smaller private rival, Postmates Inc., has turned a profit. However, DoorDash is optimistic that it will break even by the quarter ending June 30. Added to this, the coronavirus pandemic ravaging the entire world has led to the widespread stay-at-home orders. As such the demand for food, deliveries have been on the rise.
As a way to meet up with the demand and make as much as possible from it, DoorDash rival Grubhub Inc. struck a $7.3 billion deal to merge with European meal-delivery giant Just Eat Takeaway.com NV after walking away from discussions to combine with Uber Technologies Inc.'s Uber Eats division. Should this deal be approved, the United States of America would rank high in the global meal-delivery platform.
DoorDash was founded in 2013. Edison Trends revealed that in April, the company controlled almost half of the US market.