Dow caps big rebound week for stocks, rallies 800 points on Friday
Posted on June 25, 2022
By Glory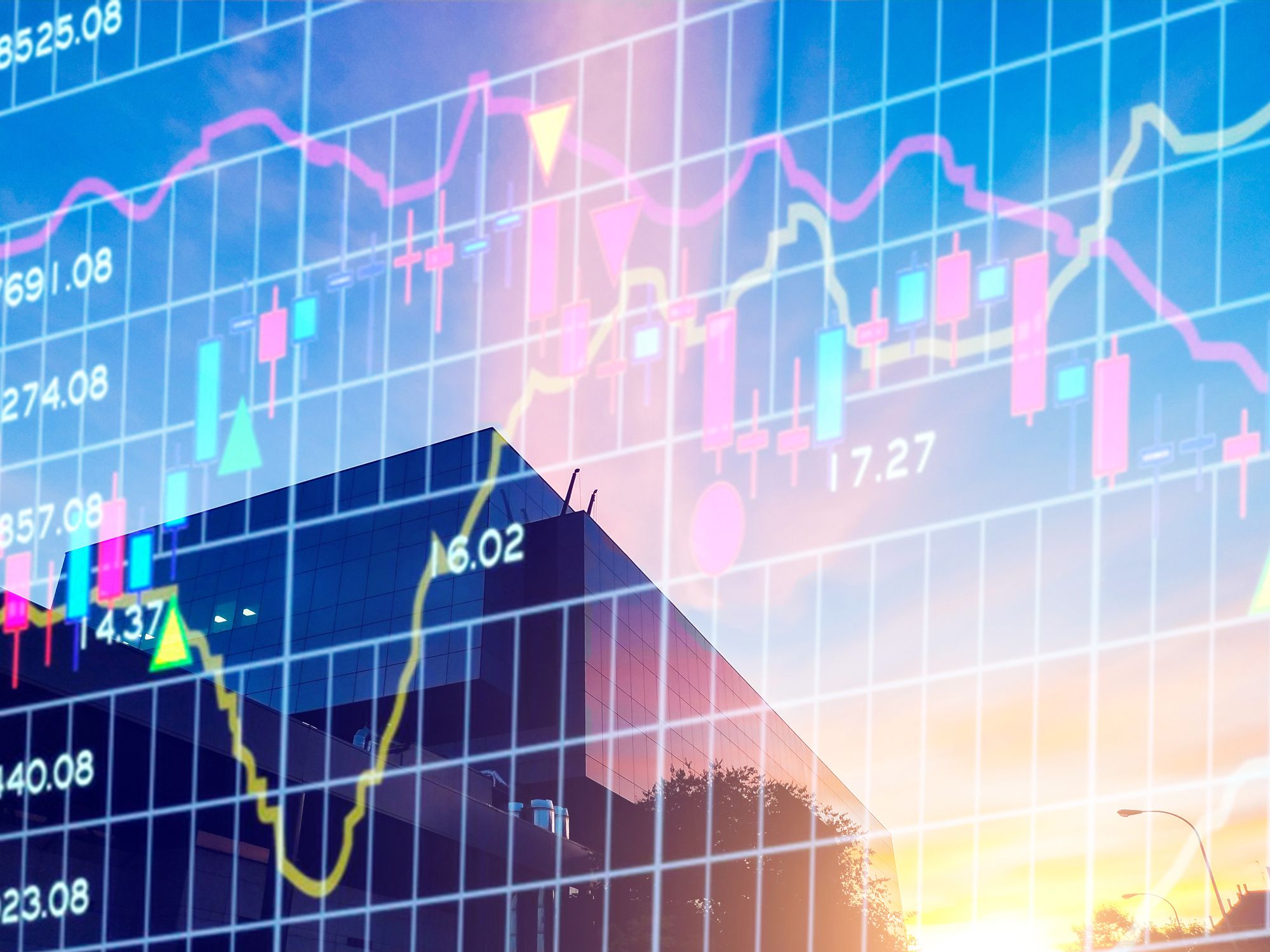 The Dow Jones Industrial Average increased by more than 800 points on Friday, topping last week's bear market lows and marking the start of the index's first weekly gain since May.
As trading came to a close, the Dow gained 823.32 points, or 2.68 percent, to 31,500.68. The S&P 500 increased by 3.06 percent to 3,911.74. To 11,607.62, the Nasdaq Composite increased by 3.34 percent.
A significant stock rebound week was concluded by the major averages. The Nasdaq Composite gained 7.5 percent, while the S&P 500 increased by around 6.5 percent for the week. The Dow has increased by 5.4 percent, according to CNBC statistics.
"We believe that bounce in U.S. equity markets over the past three trading days has been a bear market rally off deeply oversold conditions," Wolfe Research's Chris Senyek wrote in a Friday note.
"While there may be some additional near-term follow through, we believe that our intermediate-term bearish base case remains intact and that the next leg down is going to be driven by rising recession risks and downward earnings revisions," Senyek added.
These jumps came after the S&P 500's biggest weekly drop since 2020. The broad market index experienced a 5.8% weekly decline last week.
As market participants debated whether markets have reached a bottom, all three main averages ended three-week losing streaks. But many on Wall Street continued to have a pessimistic view.
The major averages climbed after a closely watched consumer sentiment data by the Federal Reserve revealed a mild reduction of inflation expectations.
"Consumers are getting out and paying for 'experiences,' namely travel, leisure, beauty items, household essentials, etc. Elevated inflation, particularly higher food and energy costs, are among headwinds widely expected to crimp discretionary spending in the near-term," Terry Sandven, chief equity strategist at U.S. Bank Wealth Management.
According to the final result from a University of Michigan study issued Friday morning, consumer sentiment reached a record-low rating of 50 in June. Investors applauded a statistic in the report that showed consumers' 12-month inflation forecasts dropping down to 5.3 percent.
Inflation expectations were at 5.4 percent in a preliminary reading from earlier this month which was crucial in persuading the Fed to increase interest rates more quickly.
The financials sector, which increased by 3.8 percent, was a noteworthy gainer in the overall market index. Following the release of the Federal Reserve's annual "stress test" results, shares of some of the top banks in the country increased. The central bank claimed that organizations like Wells Fargo have robust financial reserves to withstand a severe recession.
The price of Wells Fargo's stock increased by almost 7.6 percent.