General Motors To Invest $1.5 Billion In Missouri Plant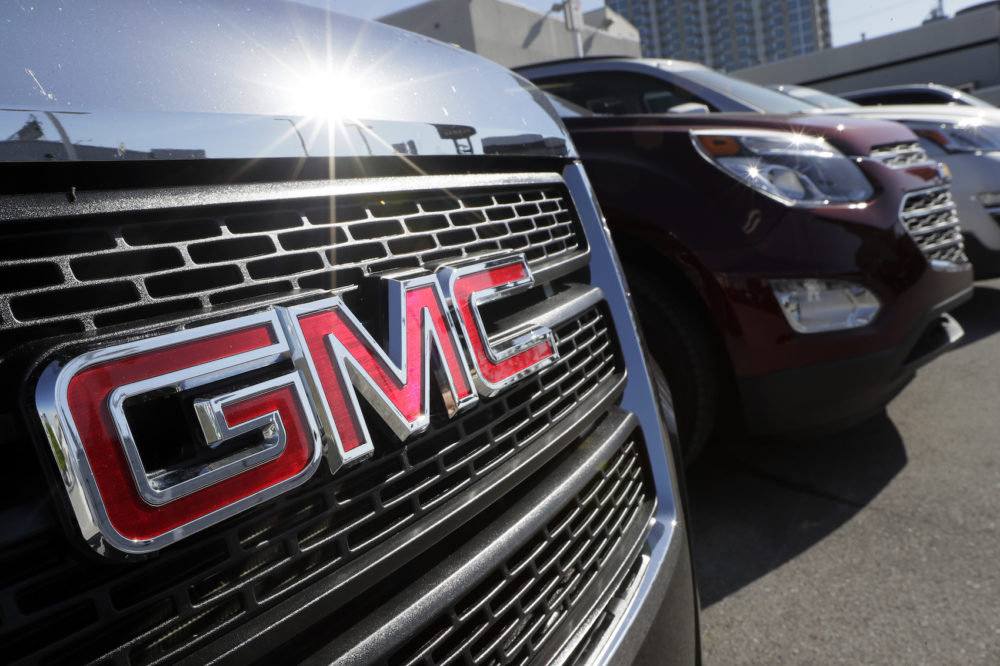 Today, officials of General Motors revealed that the company plans to invest a whooping $1.5 billion dollars in a suburban St. Louis plant that is into manufacturing of trucks and vans.
In a statement, Governor of Missouri, Mike Parson said that General Motors is making a pledge to keep 4,000 jobs at the Wentzville Assembly and Stamping plant.
General Motors (GM) is an American multinational company that has its headquarters at Detroit. The corporation designs, manufactures, markets and distributes vehicles and vehicle parts, and sells financial services. The company was founded by William C. Durant on the 16th of September 1908 as a holding company. The company is largest automobile manufacturer in America and one of the largest in the world as well. Based on total revenue, General Motors is ranked as number 10 on the Fortune 50 rankings of the largest United States Corporations. The company manufactures vehicles in 37 countries and its core automobile brands include GMC, Buick, Chevrolet and Cadillac.
This investment announcement is coming after employees of General Motors suspended a 40-day strike, with agreements that included a commitment by GM Motors to invest $1.5 billion in Wentzville in order to make the next model of GM's midsize pickup trucks. These pickup trucks first went on sale in the fall of 2014.
Leaders of Missouri have put in so much effort to attract General Motors to expand. In July this year, Mike Parson signed a bill that provides up to $500 million worth of tax credits if General Motors invests $750 million to expand the Wentzville plant. Parson said the tax credit were needed to persuade General Motors to invest in Wentzville. Other lawmakers have criticized the initiative saying that there is no guarantee that all workers of General Motors in Wentzville will keep their jobs. Some lawmakers went further to seek that General Motors meet staffing threshold to get the $50 million in tax credits. This move, however, ended in absolute futility.
The director of Missouri Department of Economic Development, Rob Dixon said that businesses that receive job retention incentives are required to keep an average of about 88% of its workforce. Going by this new agreement, the company will permanently close its factories in Maryland and Ohio.
There are reports that not all of the $1.5 billion will go directly to the Wentzville plant. Some of the money is expected to be used for things such as machinery for outside companies that are responsible for supplying parts to the plant.
Several investors have reacted to the news and attributing the success of the investment to the Donald Trump administration.