Google makes its third investment under its African Investment Fund project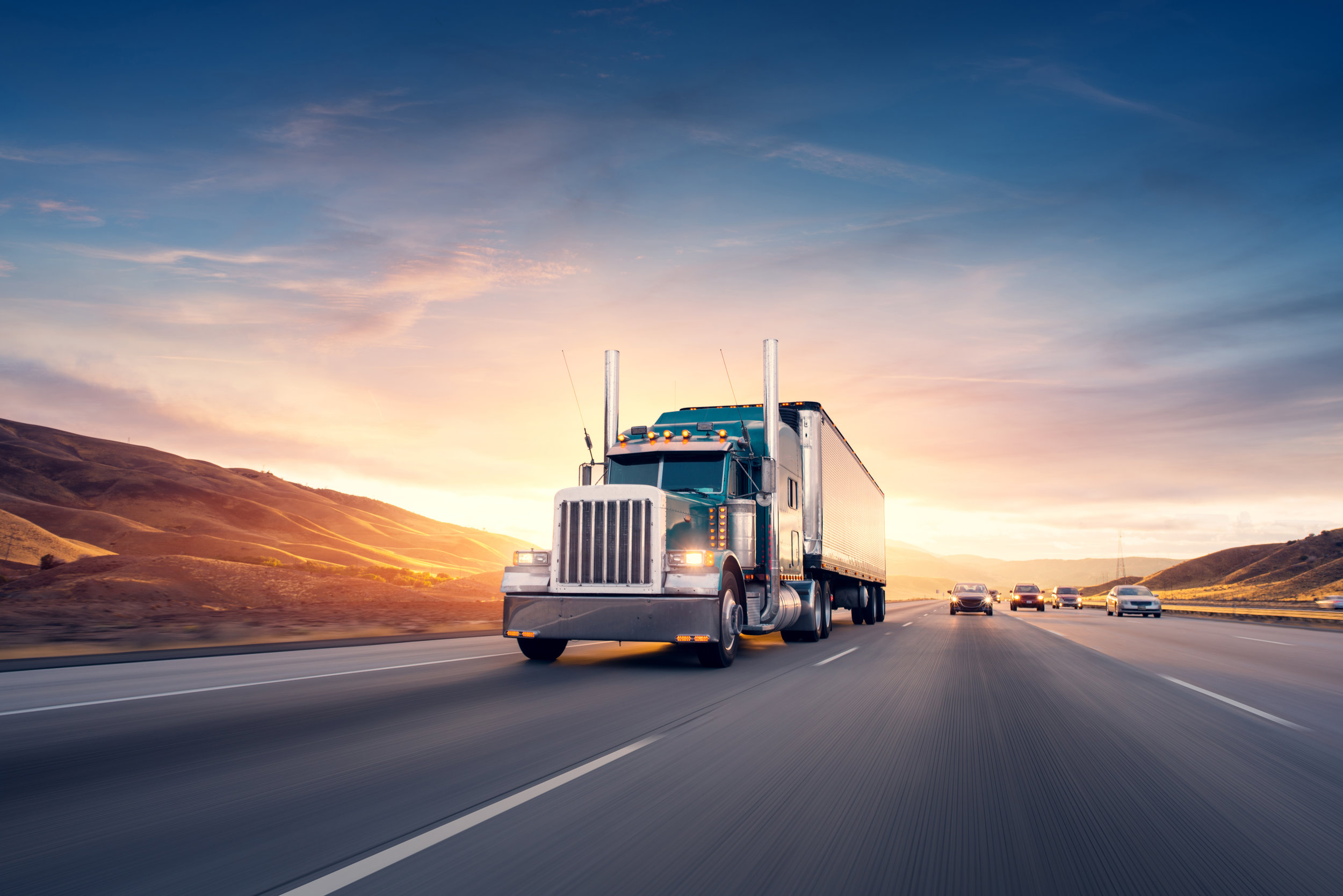 Google joined a pre-Series B round of funding for Lori Systems, an African on-demand logistics and trucking startup that digitizes haulage and offers shippers tools for managing their goods and carriers. Other current investors also participated. According to sources, the startup has currently surpassed its $110 million valuation of 2020.
According to studies, transportation costs in Africa exceed $180 billion yearly, and logistics costs make up more than 70% of the price of goods. In contrast, it is 6% in the United States. Manufacturers face a variety of issues as a result of the impact of logistical operations on products, including irregular price caused by a fractured supply and demand market, paperwork, and limited or no access to finance.
By connecting shippers to transportation, assisting them in moving cargo, extending working capital facilities, and giving them access to software to manage their operations, businesses like Lori help address such issues and cut expenses.
This investment is Google's third project from its $50 million Africa Investment Fund, which the company's CEO Sundar Pichai announced last October and is intended to support early- and growth-stage firms across Africa. The fundi under Google's five-year, $1 billion investment plan in "tech-led initiatives." The announcement follows the opening in Nairobi, Kenya, as Google's first product development hub in Africa.
Google made its first investment in the popular SafeBoda app in Uganda last December. The managing director for sub-Saharan Africa, Nitin Gajria, stated during the unveiling that the AIF will not limit itself to particular industries or areas. Adding that the company is concentrating on deals where Google may provide value. Founders who are developing intriguing technologies to address genuine problems in Africa would be in line with Google's investment basis, he continued.
"At Google, we understand the transformative power digitization can bring to the African continent. There is so much potential in the region, but it's only through innovation that this can be fully unlocked," Gajria said. "Lori Systems is a great example of how technology can be scalable across Africa, and how, in turn, this can drive meaningful economic development."
The fund took part in South African game publisher and studio Carry1st's $20 million Series A extension round, which was organized by a16z, the following month. A Google representative told TechCrunch that the AIF has a keen eye for startups in important areas with Lori Systems as its most recent investment.
"At this stage in our journey, and in this current market, we made the strategic decision to extend our Series A rather than raise a Series B on unfavorable terms," said CEO Uche Ogboi in an email response to TecCrunch. "We are excited by this opportunity to partner with Google and expect to reevaluate our investment options sometime in the first half of next year."
Similar to investments in Safeboda and Carry1st, it was impossible to determine how much Google's Africa Investment Fund contributed to this round. But it's interesting to note that the fund, which, according to a spokesman, doesn't plan to lead investments but instead "partner with top investors who have a regional presence and local knowledge," has mostly taken part in extension agreements using convertible notes.