Guinness Nigeria beats International Breweries to become second largest Brewer by market share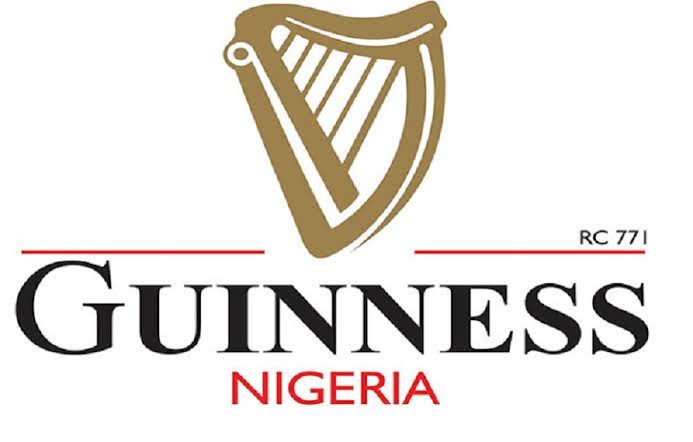 Guinness Nigeria beats International Breweries to become second largest Brewer by market share
Guinness Nigeria Plc has surpassed International Breweries Plc to become the second-largest Brewer traded on the Nigerian Exchange on the market share of sales recorded over a 12-month period.
After watching their profits increase by a staggering 81.9 percent year over year, Guinness Nigeria has finally surpassed International Breweries for the second spot. Guinness' annual revenue would exceed N210 billion by the time it releases its year-end report in June.
Guiness detailed progress across all of its segments in its January investor presentation. RTDs are at +80%, Malts are at +149%, Premium Spirits are at +59%, Mainstream Spirits are at +38%, and Brand Guinness is at +33%. The company increased its advertising spending by 100%, from N5.9 billion in the six months leading up to December 2019 to N10.8 billion in the same time in 2022.
It's important to note that, like the others, Guinness has raised its pricing in an effort to increase sales and market share.
Nigeria Breweries accounts for 54 % of the N816.7 billion in total sales recorded by the three biggest brewers. Since speculators began keeping track of this data in 2013, Nigeria Breweries has retained the top place.
The company's revenue for the period of January to December 2021 increased to N197 billion during the time under review from N108.4 billion during the Covid year. According to statistics, this was the greatest income Guinness has ever reported for a calendar year.
The International Breweries overtook Guinness in 2019 because the emphasis on value brands fundamentally altered the business model and market strategy of the majority of beer producers. For the first time in decades, International Breweries gave Guinness and International Breweries a run for their money due to the backing of SAB Miller, its South African technical partners.
However, the beer maker has struggled to achieve the same degree of growth that Guinness is seeing since its capital restructuring exercise, which gave ABInbev full ownership of the beer manufacturer.
It only saw a 33 percent increase in income, at N182 billion. IB's struggles with massive debts and declining margins indicate that its value play is disintegrating negatively.
The biggest brewer in Nigeria, Nigeria Breweries, has over 54% of the market share and continues to be unchallenged in terms of market share and even volume of sales of both alcoholic and non-alcoholic beer in the nation.
Revenue for the firm increased from N337 billion in 2020 to over N437.2 billion in 2018, marking the first time it had ever surpassed N400 billion. According to forecasts, Nigeria Breweries' revenues in 2022 will total more over N540 billion.
From N105.6 billion in the same period last year to N137.7 billion just in March, revenues have increased significantly.