HSBC Downgrades Nike From Buy to Hold
Posted on February 27, 2020
By Lucia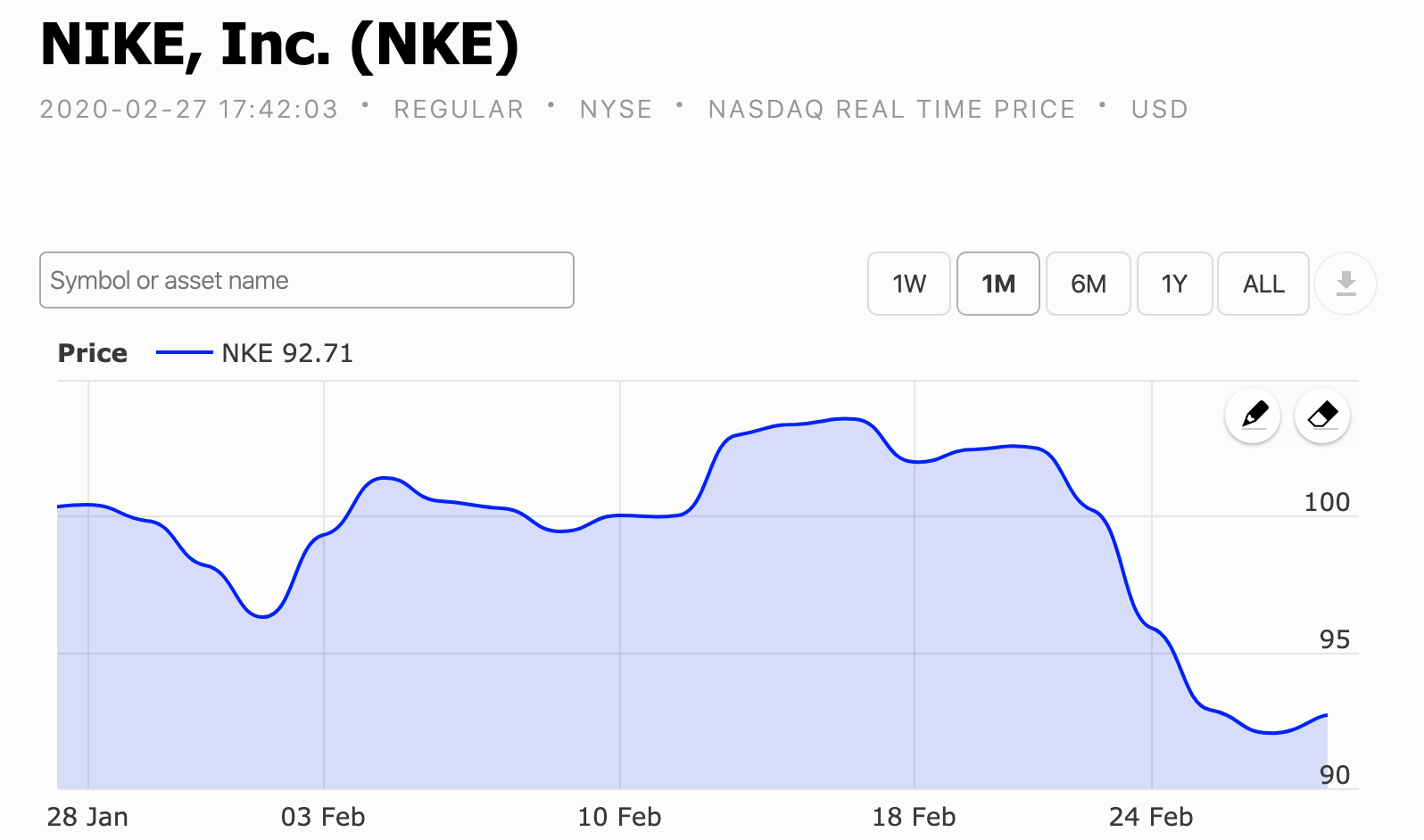 With the rapid spread of the novel coronavirus (COVID-19) and fears mounting, many company stocks are being downgraded by analysts. In this light, the HSBC (HSBC) downgraded the stocks of Nike (NKE) from buy to hold, as they believe the wide-spread coronavirus may have impacts of the stock. Nike offers produces and market athleisure wears.
In a report by HSBC, led by analyst Erwan Rambourg, the firm said, "We see a somewhat stretched valuation, mainland China profit risk and FX headwinds as limiting the upside."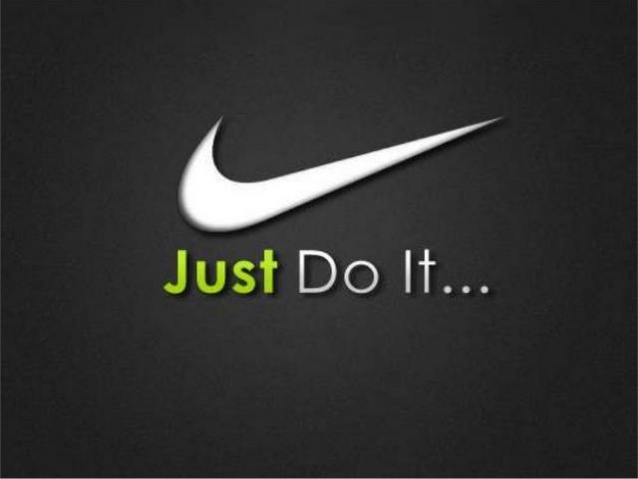 The report further said: "We note that in the short term, [sporting goods] companies in particular face headwinds from the coronavirus outbreak on two fronts given. A significant portion of sales and profits come from mainland China and Asia, and there is a risk that part of the supply chain could be disrupted due to the challenges in mainland China right now."
Speaking to Yahoo Finance, Rambourg said, "I think the sales part of the equation is clearly going to hurt; the supply chain of the equation is more of a question mark. It's very difficult for us to gauge how much disruption there will be at the supply level, working with what we know, which is not much. We've taken the view that the sales disruption will be a lot more significant than the supply part of the action."
In a statement issued on February 4, 2020, the CEO of Nike, John Donahoe said: "the company is prioritizing the health and safety of our teammates and partners, in cooperation with local authorities." This statement came after Nike had closed more than 50% of Nike-owned stocks.
With China being a part of the global sales strategy of Nike, the brand's international business unit in China, The Swoosh grew by 23% in the second quarter of 2019.
HSBC has praised Nike's effort on diversifying its footwear supply chain. HSBC further revealed that Nike's manufacturing in mainland China experienced a decrease from 34% in 2010 to 26% of its total footwear in 2018.
HSBC also commented on the apparel segment of the business saying that about 50% of Nike's apparel is manufactured outside China, Vietnam, and Indonesia, which were the top three markets of 2010.
HSBC has raised its price target for the brand from $95 to $112 and also believes that Nike and other sporting brands are a source of a good investment.
Rambourg added: "Within the industry, health is the new wealth for young people. Fundamentally, this is a good sector to be in for a few reasons—one essentially that it's driven by youth and consumers who are aspiring to live healthier lives. There's a lot of evidence the younger generation is smoking less, drinking less, exercising more, and, basically, flocking to these brands, and there's a lot of innovation.