If you have just $3000.00 to invest, buy these stocks
Posted on March 25, 2020
By admin
Coronavirus selloff has forced a lot of stock prices to go lower than they've ever been in years. A lot of good companies with great balance sheets are selling for cheap and this means that there is a lot of money to be made soon things are back to normal.
List of stocks to buy
JP Morgan (JPM) stock was selling at around $130.00 before the Coronavirus pandemic hit the United States of America. The stock is now selling at $88.24. If things get back to normal, JP Morgan's stock price could pick up in a rage.
The next stock is from the food industry. Wendy's stocks took a hit from around $23.20 down to $10.00, just about $4.00 short of reaching 52 weeks low price. This stock is positioned to get back to normal if coronavirus is contained as soon as possible.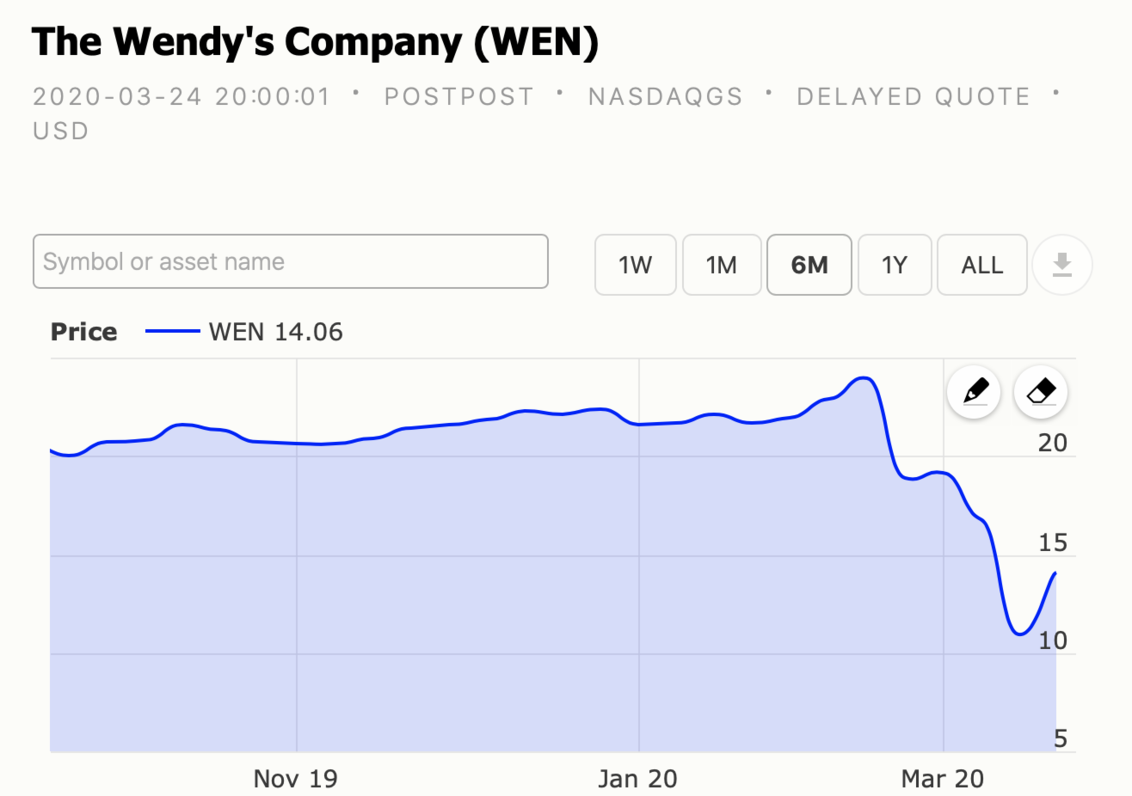 The next stock is from the insurance industry, Lincoln National Corporation (LNC) stock was selling at $67.5 per shares before the pandemic, it's now selling for $22.85, a huge bargain if things get back to normal. A $2,000.00 investment will go a long way in a short time or in years to come. Lincoln National Corp is in insurance and investment management business.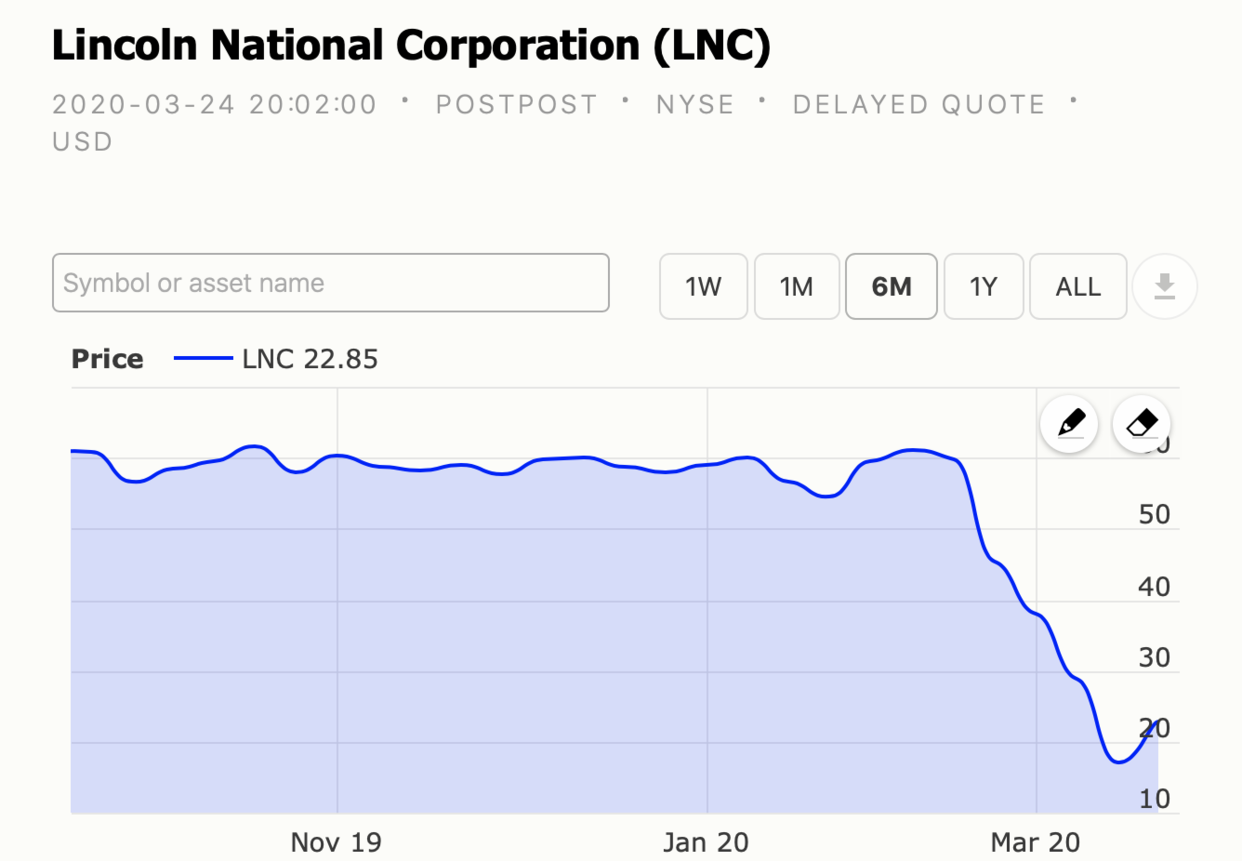 The next stock is in the transport industry, an airline company. Delta Airline (DAL) stock was hit very hard with the coronavirus as a result of travel bans around the world. The stock was selling at $58.90 before the coronavirus selloff, but now it can be purchased at $26.89 per share. This stock could also be a good bargain soon flights return to normal.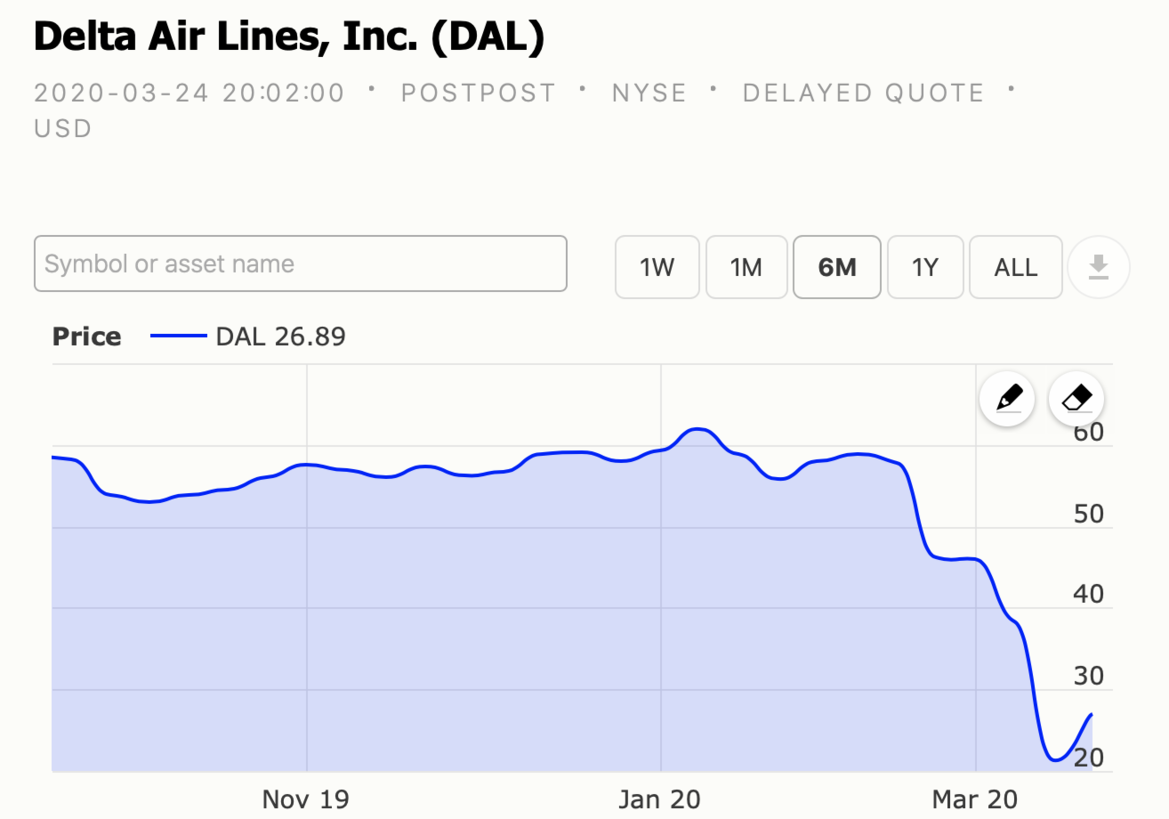 These are a few companies that anyone can invest in, they are good companies with a good balance sheet. Also, they are positioned to sell higher soon the virus is contained. However, you should be sure that the stocks fit your risk level before buying them or before investing in them.
Disclaimer: Investingport staff owns all of these companies in our portfolio.