Jeff Bezos Makes $13 Billion in one day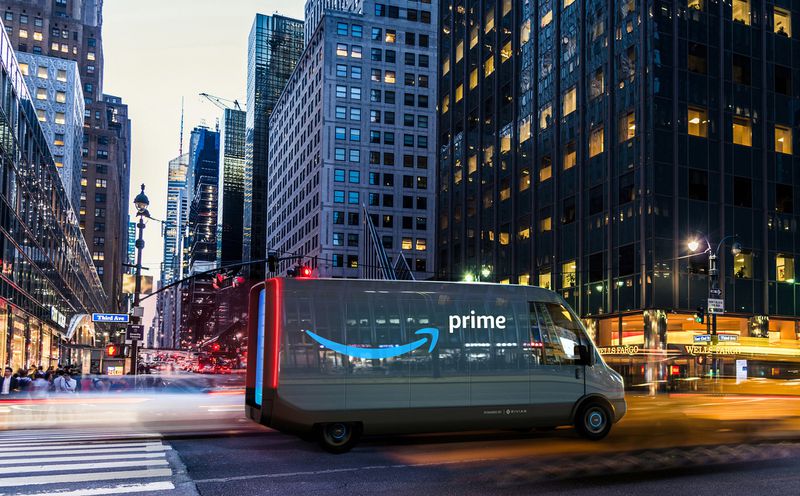 Jeff Bezos Makes $13 Billion In One Day
Talk about making a whooping sum of $13 billion within a time frame of 15 to 20 minutes....huge right?
Well this seems to be the case for Jeff Bezos, the Chief Executive Officer of e-commerce giant, Amazon.com. The company reported a strong holiday quarter, making the Amazon CEO to reclaim his position as the richest person in the world.
On Thursday (Jan.30), the company disclosed that its profits and revenue performed excellently and at the same surpassing the expectation of analysts. The news triggered the stock market and sent Amazon.com shares up by about 12% after trading hours. Within 17 minutes, the sum of exactly $12.8 billion was added to Jeff Bezos' fortune, bringing his net worth to $128.9 billion.
Last week Investingport reported that Amazon.com is expected to become the next trillion-dollar company after its counterparts Microsoft, Apple and Google already hit the trillion-dollar mark. According to Forbes, "provided the shares of Amazon.com retains its gains till Friday (Jan. 31), he will comfortably be the world's richest man ahead of Bill Gates (whose net worth currently stands at $110.8 billion) and Bernard Arnault of Loius Vuitton- Moet Hennessy (whose current net worth is $105.2 billion)". As of today, January 31, 2020, the company finally hits the 1 trillion-dollar market capital.
In a statement, Jeff Bezos said, "Prime membership continues to get better for customers year after year. And customers are responding — more people joined Prime this quarter than ever before, and we now have over 150 million paid Prime members around the world."
The company's net income further increased in the fourth quarter of 2019, yielding $3.3 billion. This was $0.3 billion greater than what it had the previous year (i.e., 2018). Its revenue also increased by about 21% to $87.4 billion. These whole figures exceeded the expectations of analysts and were also above Wall Street's estimates.
The 2020 guidance given by Amazon.com looks very promising. The company is expecting first-quarter revenue increase between 16% to 22% y/y, that is, between $69 billion and $73 billion.