JPMorgan Has Received Final Approval From Chinese Regulators To Set Up A Major-Owned Security Venture In The Country.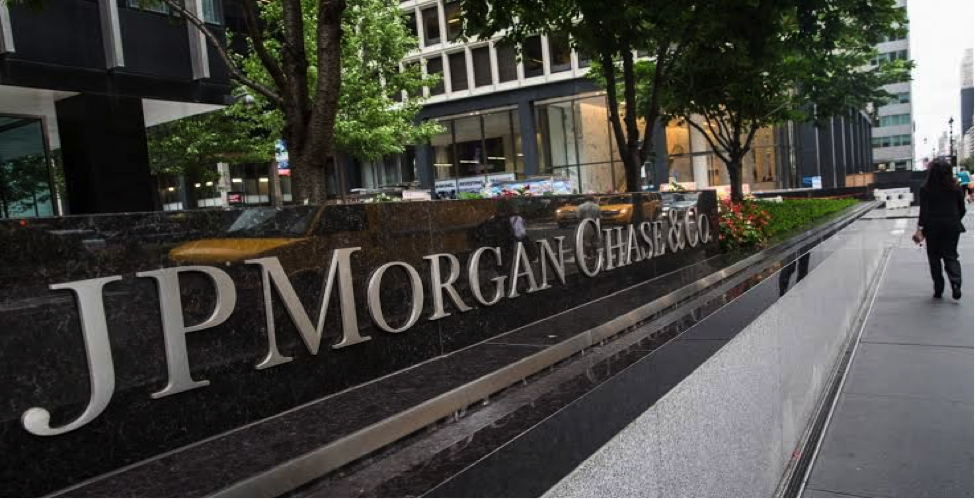 On Wednesday, Dec. 18, U.S. bank, JPMorgan (NYSE: JPM) announced in a press release that it has received the final approval from Chinese regulators to set up a majority-owned securities venture in the country. The venture will offer services which will include brokerage, investment advisory, underwriting and sponsorship.
The Chinese government in recent times have overhauled regulations to grant foreign firms greater access to its financial sector which is worth trillions of dollars, including to banks, fund management, brokerages and insurance businesses.
Last year, Swiss lender, UBS (UBSG.S) became the first to hold a majority stake in a China securities business under the new rules. Japanese brokerage, Nomura Holdings (8604.T) got its approval last month. Nomura received official approval in November to operate a majority stake joint venture and Goldman Sachs applied for permission in August. While the first Sino-foreign securities joint venture was struck in 2004 by Goldman, majority control of those businesses was barred until recently.
In the press release on Wednesday, Chairman and CEO of JPMorgan Chase, Jamie Dimon said, "China is a critical market for many of our domestic and global clients. We will continue to invest in and fully support our business in the country."
This approval is coming after Beijing and Washington signalled they will soon sign an initial agreement to end their 17-month long trade war. The regulator's decision makes JPMorgan the first US bank to gain approval for a majority-owned securities joint venture in China, following a long process with the group having originally applied for permission to do so in May 2018.
Western financial institutions have tried for a very long time to enlarge their presence in the world's second-largest economy to no avail. However recently, foreign banks were obliged to partner with domestic Chinese entities. Notwithstanding the challenges of the US-China trade war, Beijing has moved to loosen regulation and increase foreign access to its capital markets. The People's Bank of China announced in July this year that limits on foreign ownership of securities businesses and fund management companies would be abolished from 2020.
The charge into China's securities and investment banking industry has been a long and fraught journey for foreign investment banks. Goldman and UBS have had operational control of their businesses for many years, giving them a head start on many of their rivals, who have never actually operated a full securities business in China.