LeBron James will become part-owner of the MLB's Boston Red Sox
Posted on March 17, 2021
By Glory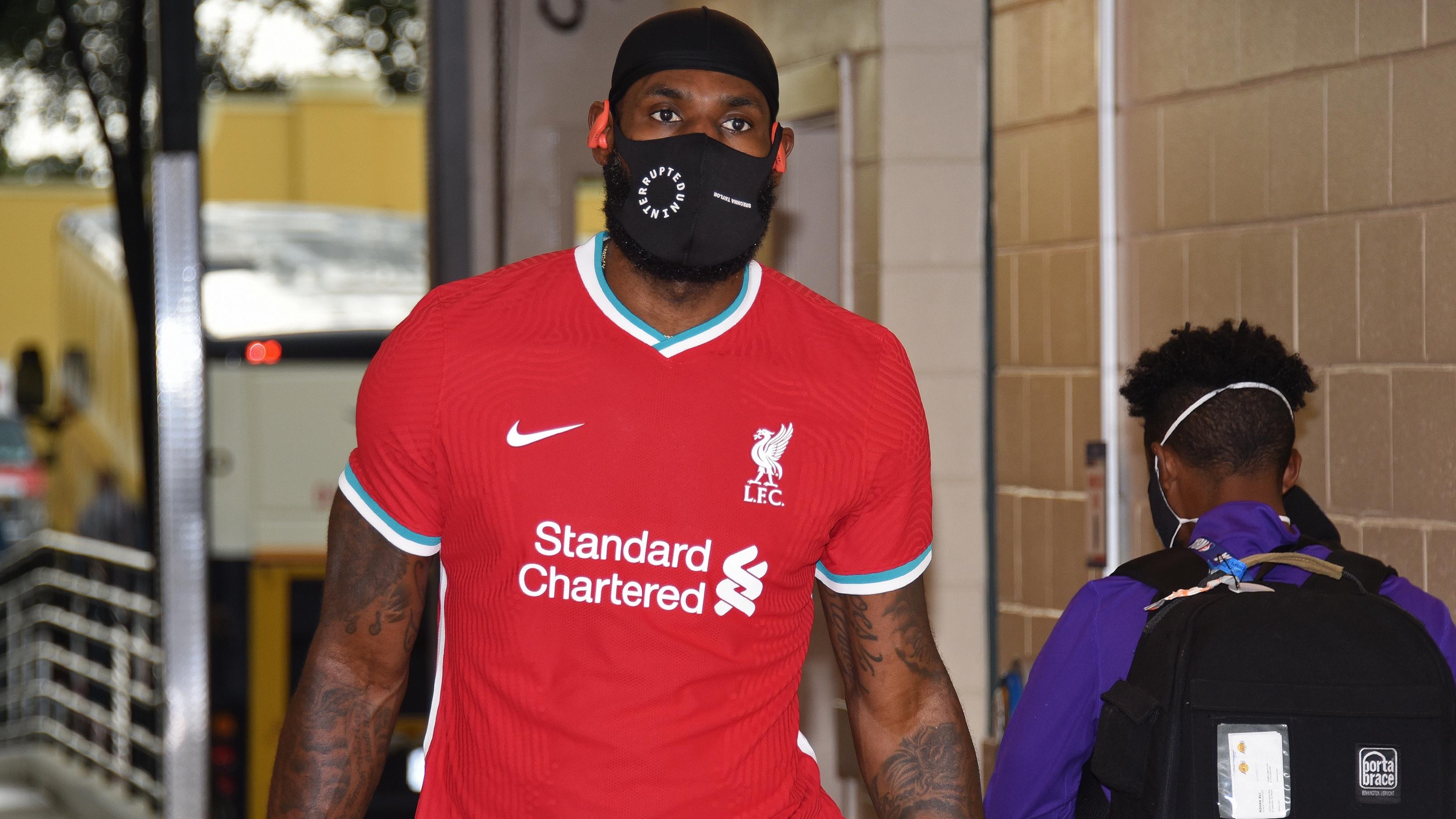 NBA star and businessman LeBron James has become known for identifying business and investment opportunities and going after them.
James's next investment move ownership of MLB's Boston Red Sox, adding to his investment portfolio that includes a 2% stake in English Soccer club Liverpool F.C., with Fenway Sports Group which has majority ownership of Liverpool.
He has had close ties with the sports group ever since both parties made a deal that led to James owning a 2% stake in Liverpool. Chairman of Fenway Sports Group Tom Werner, who also owns Liverpool and the Red Sox, is a friend and business adviser to James and Maverick Carter.
Carter is reportedly joining James in Fenway Sports Group's ownership, which also oversees Roush Fenway Racing, Fenway Sports Management, and the New England Sports Network.
While reports of James's part ownership of Boston Red Sox have gone out, the deal is still pending the approval of Major League Baseball to become official, Boston Globe reports.
The NBA superstar is one of the few sportspeople to take advantage of his name and brand to make multiple investments and expand his wealth beyond his NBA salary and contracts. In 2020, the NBA player had an estimated net worth of $88.2 million, according to Forbes. Most of the earnings did not come from his earnings. Roughly $60 million of his total earnings were from his endorsements and sponsorships of companies like Nike, Coca-Cola, AT&T among others.
In the same year, James launched his production company, SpringHill Entertainment, along with his business partner, Maverick Carter. He also launched his media company, Uninterrupted, in addition to his ownership of 19 Blaze Pizza franchises, among other investments.
Although James continues to expand his business interests and investments, he remains at the top of his NBA game and is not likely to retire soon. He said it will be a great achievement for him to play on the same NBA court as his son LeBron "Bronny" James Jr., 16.