Michael Burry Exits China stocks
Posted on August 18, 2023
By admin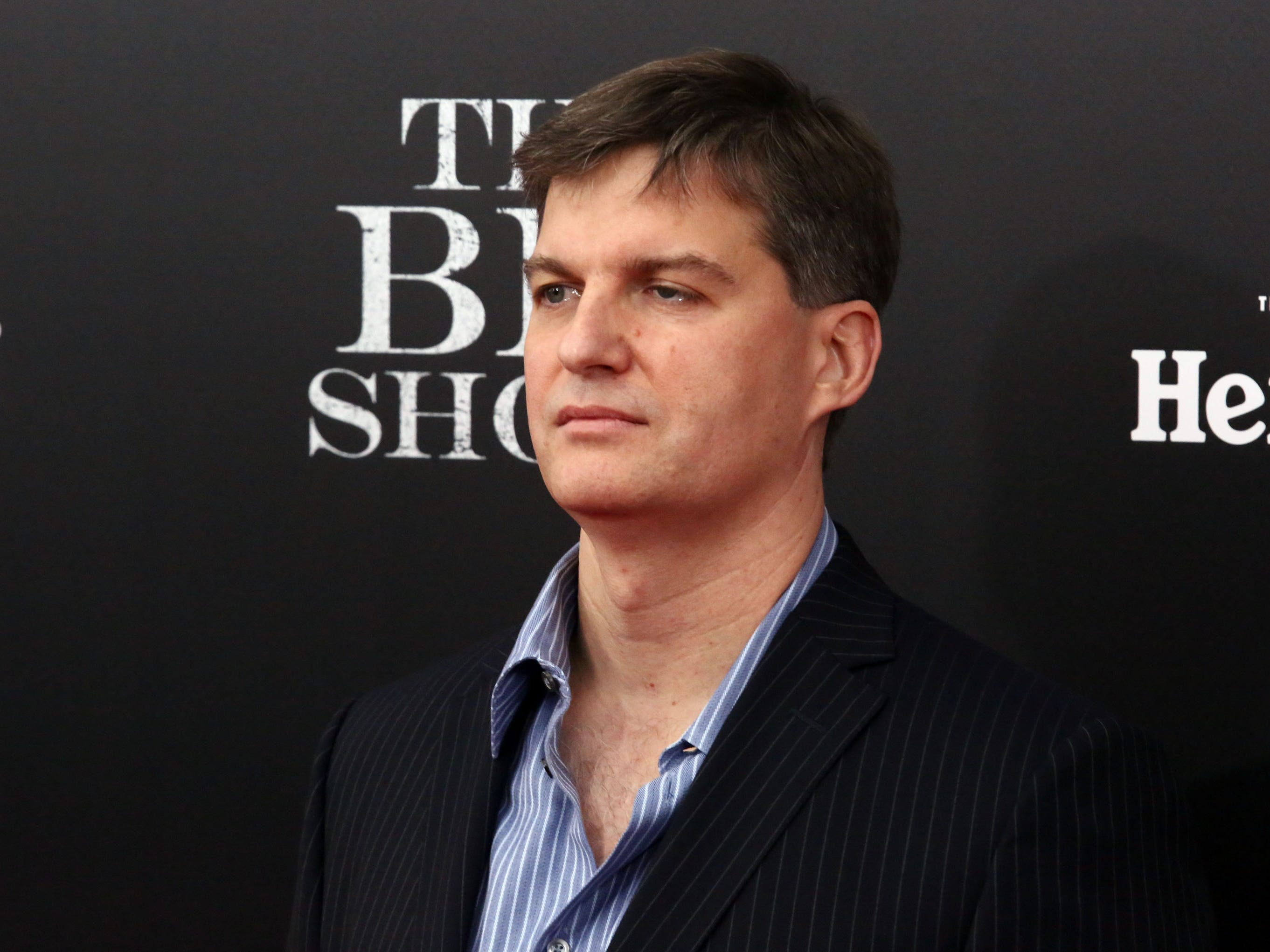 Michael Burry had some investments in Chinese stocks and his recent 13F revealed that the Scion Asset Management boss has exited his position.
We saw Burry's new big short position yesterday but here's a list of his recent portfolio additions.
In summary, he is long bulk shippers, oil and gas companies, prisons, banks, media companies, and short tech.
The day after Michael Burry's 13F is dropped, showing that he exited his positions in Chinese stocks, China cuts interest rates and stops reporting employment numbers.

Things could get ugly.

— Michael Burry Stock Tracker ♟ (@burrytracker) August 16, 2023