Nvidia Stock Soars After Morgan Stanley Analyst Upgrade Call, Predicting 2020 Will Be A Return To Solid Growth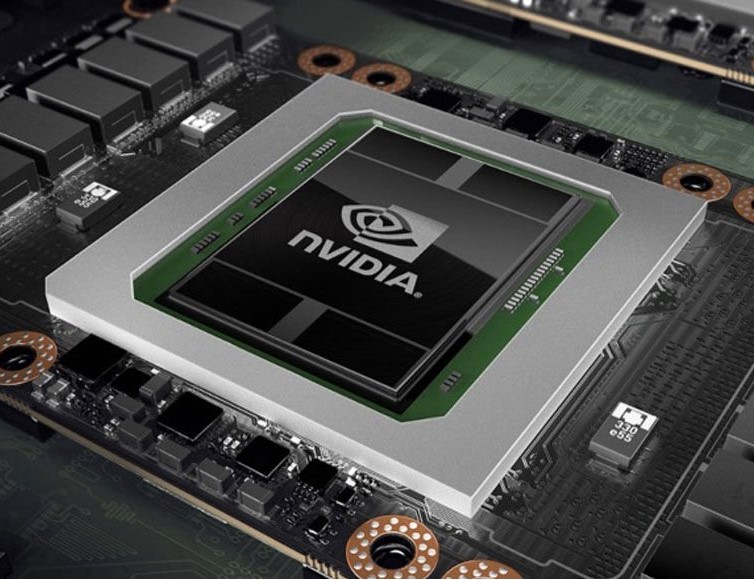 American technology company, Nvidia Corporation, commonly referred to as Nvidia, and concerned with Graphics Processing Units (GPU) has got its stocks soaring all high. The company closed stock at $221.21 on Monday, November 25.
This 3.4% rise in stock price happened after Morgan Stanley analyst, Joseph Moore, upgraded the stock to overweight from equal weight, and wrote that, "while all semiconductor stocks are at a premium multiple on the 2020 earnings, Nvidia looks among the most likely to maintain its high multiple moving into the new year and as investors begin to value stocks on a 2021 basis." Joseph Moore believes that Nvidia will "return to solid growth" in both gaming and data center, after both segments brought disappointment in 2019. Moore further wrote, "as we look into 2020, we see catalysts for Nvidia's growth accelerating on nearly every vector, even in what we expect will be a tough semiconductor environment."
Nvidia, incorporated in Delaware and based in Santa Clara, California designs GPUs for gaming and professional markets as well as mobile computing and automotive markets.
It is believed that, "Ray-tracing software support should generate more gamer enthusiasm in gaming products, and new data-center workloads around conversational AI should lead to another leg of data-center growth."
Moore raised his price target to $259 from $217. Nvidia shares have increased 65% so far this year, as the firm sees the stock racing even higher in 2020 after a solid performance in a competitive year among semiconductor companies.
Recently, Nvidia released the Game Ready Driver version 441.20 WHQL. As usual, it may contain the latest optimizations, enhancements and bug fixes for the latest titles, such as Stormland for VR as in this case. These new drivers may also do the same for Star Wars Jedi: Fallen, Order Multiple leaks fuel speculation about Star Wars Jedi: Fallen Order release date. Recently, Nvidia's new shield TV won the Android TV market with an amazing $4000 upscaling, and the Nvidia shield TV remote will be available in January 2020 for $30.
The influence of Joseph Moore raising his price target to $259 from $217 on Nvidia (NVDA) stock is that it cites an improvement in sales prospects for both gaming and data center applications. This makes NVDA stocks to be closely looked out for in the coming year.
Investingport and its staff do not own any Nvidia stock.
NVDA stock is trading at 218.24
USD
+1.40
After hours

218.24

0.00

(0.00%)
| | |
| --- | --- |
| Open | 218.67 |
| High | 220.05 |
| Low | 217.18 |
| Mkt cap | 133.56B |
| P/E ratio | 55.95 |
| | |
| --- | --- |
| Div yield | 0.29% |
| Prev close | 216.84 |
| 52-wk high | 221.41 |
| 52-wk low | 124.46 |
The stock's 52-weeks high is $221.41 while its 52-weeks low is $124.26, Nvidia is one of the top chip makers and it expected to have a great year in the year 2020.