Oando stock soars post acqusitino and Wale Tinubu's wealth also rose by as much as $40 million
Posted on September 19, 2023
By admin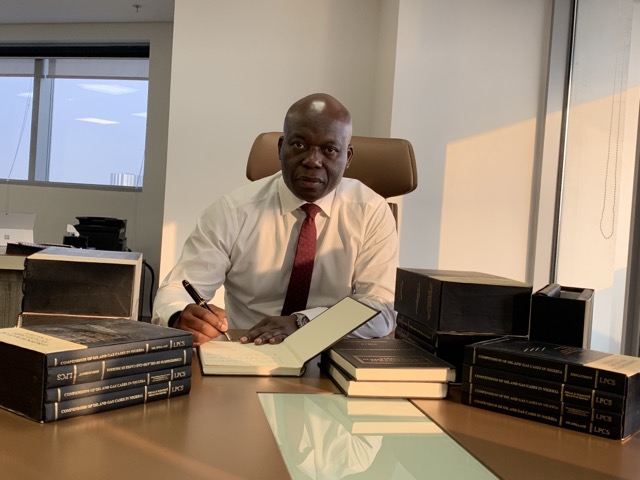 The market value of Wale Tinubu's stake in Oando Plc has increased by more than $40 million in the past 17 days, as investors continue to buy shares of the company on the Nigerian Exchange. This is due to Oando's recent announcement that it would acquire 100% of the Italian-owned shares of Nigerian Agip Oil Company Limited (NAOC Ltd.).
Tinubu, who is a major shareholder in Oando through his investment firm Ocean and Oil Development Partners (OODP), has seen the value of his stake increase by N31.38 billion ($40.01 million) in the past 17 days. With Oando's share price up 120% since the beginning of September, Tinubu's stake in the company is now valued at N57.53 billion ($73.35 million).
This substantial increase has solidified Tinubu's position as one of the richest investors on the local bourse and one of the country's richest men. Through OODP, Tinubu is also considering plans to take Oando private.