Tesla plans to split its stock in order to pay a stock dividend
Posted on March 29, 2022
By Glory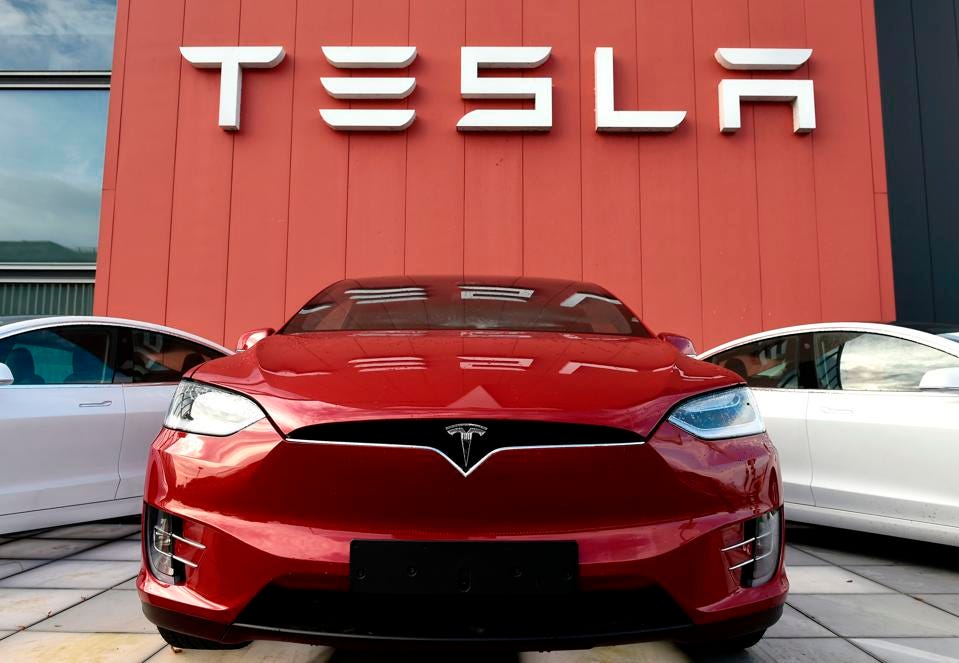 A report made on Monday revealed that Tesla intends to split its stock so that it can pay a stock dividend to stockholders.
According to the Securities and Exchange Commission filing, the electric car company would request "for an increase in the number of authorized shares of common stock, in order to enable a stock split of the Company's common stock in the form of a stock dividend." at its annual shareholders' meeting.
A stock dividend is a dividend that is distributed to shareholders in the form of new company shares rather than cash. These payments do not affect a company's value, but they dilute its stock price.
What this means is that investors will receive a stock dividend of five Tesla shares for each one they own, if there is a 6-for-1 split. Such an event at Tesla may likely not happen again.
August 2020 was when the company's stock was last split, Since the 5-for-1 split on Aug. 31, 2020, the stock has more than doubled in value.
The report comes as Tesla's stock has suffered this year, dropping 4.4% for 2022 as of Friday's close. However, it increased by 49.8% in 2021 and 743.4% in 2020. In addition, the stock has gained in each of the last five years.
The development comes after Bloomberg News reported that Tesla will cease production at its factory in Shanghai because of the city's Covid-19 lockdown.