The cryptocurrency crash may affect a lot of people
Posted on November 22, 2022
By admin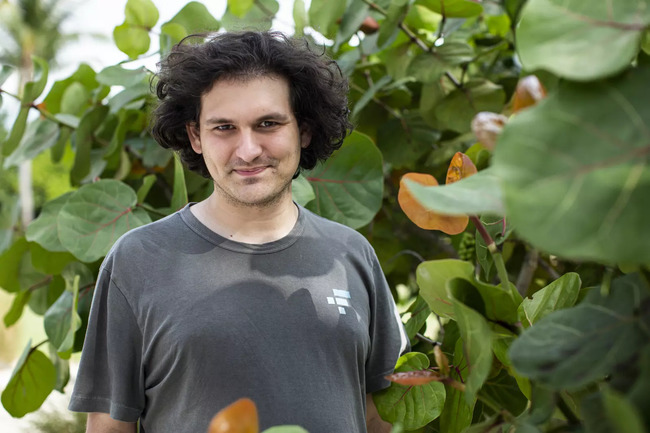 The FTX scandal is going down and it's pulling down a lot of people along with it. FTX founder and CEO Sam Bankman-Fried misused investors' money and now could be facing jail time and a federal investigation.
Billions of dollars is on the line and investors may never see their money again. FTX has filed for bankruptcy and the company may try to get away from being financially responsible for investors' losses.
"I think we should be trying to get as much value to users as possible. I hate what happened and deeply wish that I had been more careful," Bankman-Fried told CNBC.
Bankman-Fried also maintained that there are "billions" of dollars in customer assets in jurisdictions "where there were segregated balances," including in the U.S., and said "there are billions of dollars of potential funding opportunities out there" to make customers whole.
The company is going under and it is taking a lot of investors along with it.
Sam Bankman-Fried's parents bought 19 properties worth $121M over the past two years

$1B of clients funds are still missing at FTX

$70M was traced to political campaign donations
$300M was cashed out by Sam himself
$121M now traced to his parent's property

It never ends.

— Nancy Pelosi Stock Tracker ♟ (@PelosiTracker_) November 22, 2022
The best part about the FTX bankruptcy is that my account balance was actually negative $157,000 thanks to leveraged trades.

Now I don't have to pay that back.

— Eric Zhu (@ericzhu105) November 21, 2022