This is what you need to know about MTN Uganda IPO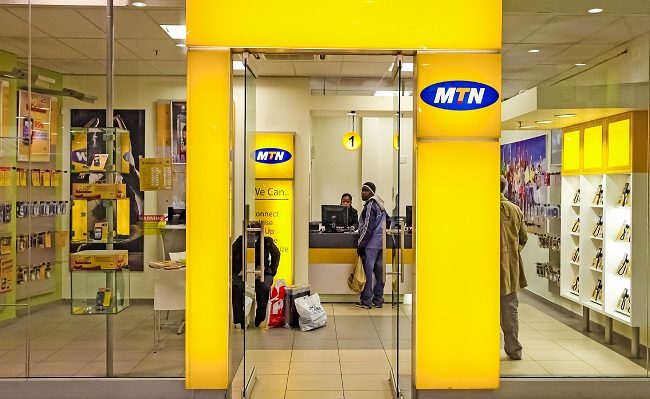 MTN is raising money in Uganda in form of IPO as the company plans to sell 4.4 billion ordinary shares at UGX 200.00 per share. The sale of 4.4 billion Ordinary shares will amount to 20 percent stake of the company.

There is a minimum limit buy of 500 shares per order for interested investors and this will be equivalent to a minimum of UGX 100,000 per share.
MTN has about 50 percent market share in African telecommunication sector and the company is expanding to Uganda and will try to raise a lot of money from investors. The company has received consent from the CMA Kenya to mariet it's shares
MTN Uganda Chief Executive Officer Wim Vanhelleputte said that the decision to float shares on the stock market, is part of MTN's localization agenda aimed at aligning its company's priorities more closely with the development agendas of its operating markets, in particular and the African continent, as enshrined in the MTN Ambition 2025 strategy.
"The decision to list MTN on the Uganda Securities Exchange is in line with our localization agenda aimed at prioritizing local investors with the goal of giving Ugandans and indeed East Africans the opportunity to own part of the company," said Vanhelleputte, adding that Uganda is the fourth MTN operating market to get listed in Africa.
"During MTN's 23 years in Uganda, we have grown tremendously, thanks to the enabling environment availed by the Government of Uganda as well as the unwavering support and trust of the people of Uganda and East Africa as a whole. We look forward to welcoming Ugandan and indeed East African retail investors as part-owners of a company that we have collectively built and that we'll continue to grow together," Vanhelleputte said.