Top Sports Betting Stocks In The Stock Market
Posted on January 07, 2020
By admin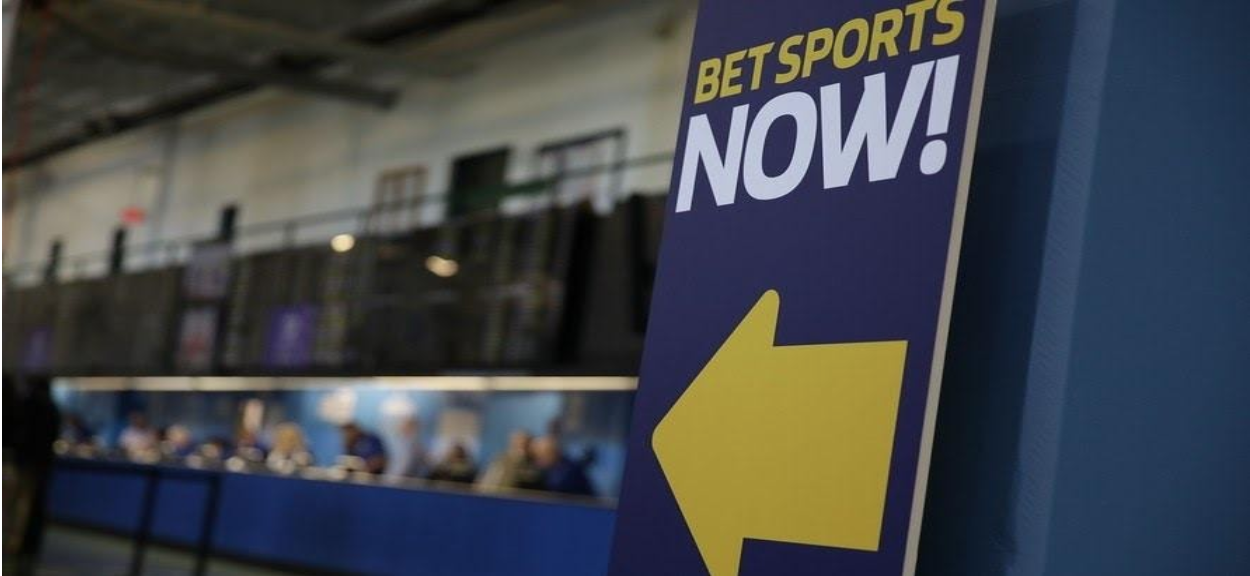 Currently, in the United States, 13 states have already legalized sports betting and 31 additional states are moving towards legalization due to the promise of additional tax revenue. This is coming after the Supreme Court of the United States ruled in Murphy vs. The National Collegiate Athletic Association that the Professional and Amateur Sports Protection Act violated the 10th amendment of the United States, on 14th May 2018. This case opened the door for state governments to legalize sports betting.
This Supreme Court ruling in conjunction with state legalization has allowed for the emergence of a new market that casino executives predict will become an $8 billion industry by 2025. However, Morgan Stanley projects it will become a $15 billion industry if all states legalize it.
Investors believe that the gambling market will become quite large and lucrative, and many companies are working towards building a big brand. In New Jersey, sports betting has been legal since June 2018 and many companies, such as DraftKings, Fox Bet, FanDuel, betMGM, Caesars and many other betting platforms exist. This makes it hard to know which of these companies will be the most successful and taking a step further to invest in them. To that end, Investingport will be looking at three top sports gaming platforms that we believe will turn out to be successful
MGM Resorts International (NYSE: MGM)
MGM has been around for some decades. It has many gambling properties across the country. MGM is one of the best in the market and has billions of dollars in revenue. Presently, the BetMGM New Jersey app has a 4.5-star rating in the app store, which is much higher than the 2.5-star rating Caesars' sports betting application has. MGM has partnerships deals with the NHL, NBA, and MLB. MGM has the capacity to capitalize on the growing sports gambling market.
Flutter Entertainment
Paddy Power Betfair acquired U.S. fantasy sports provider FanDuel and the company was renamed Flutter Entertainment. In the first quarter of 2019, the company increased U.S. revenues by 47% to 78 million Pounds and has continued to triumph. The growth of the company was enhanced by FanDeul's 50% market share in New Jersy, where online betting was legal. Flutter's launch in Pennysylvania is expected to bring the company more growth.
Disney's ESPN (NYSE:DIS)
Disney's (DIS) ESPN has struggled in recent times as a result of the cord cutting that caused the number of subscribers to decrease from 88 million to 86 million in the fiscal year 2018. ESPN+ has 3.5 million subscribers, which is quite far from Disney's projections of 12 million subscribers in 2024. It is believed that the legalization of sports gambling will help increase the ratings of sports programming and allow ESPN to create content that targets sports bettors. An increased viewership of existing sports programs is also expected, making ESPN's long-term contracts with various sports leagues more valuable. ESPN signed a deal with Caesar's Entertainment Corporation (NASDAQ: CZR) that involved ESPN building a brand-new studio at The LINQ Hotel & Casino in Las Vegas, where additional sports betting content will be created.