Warren Buffet's Berkshire Hathaway Sells part of its Delta Airlines and Southwest Airlines Stakes
Posted on April 05, 2020
By admin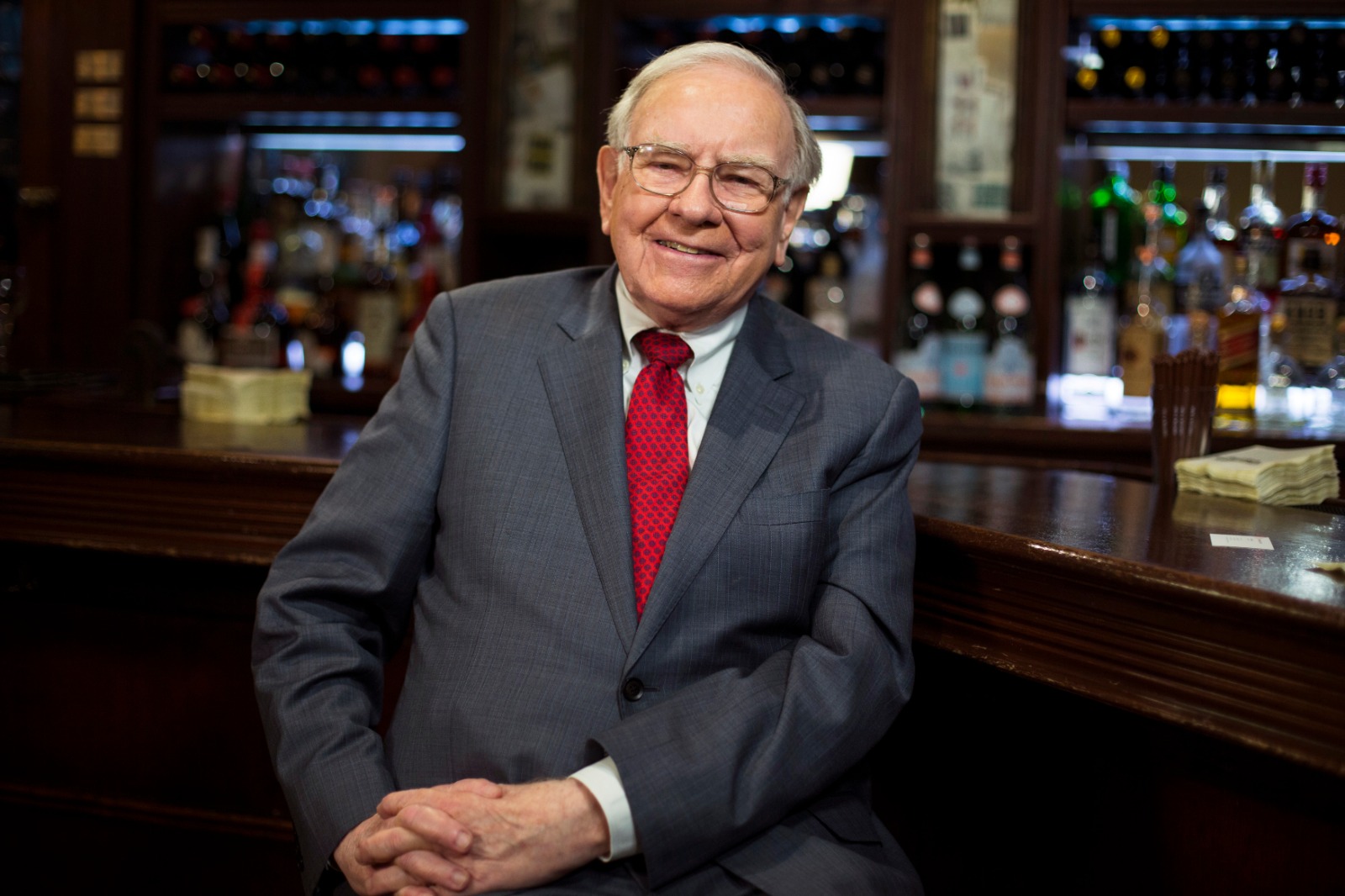 Berkshire Hathaway, owned by Warren Buffet, announced on Friday that it had sold nearly 18% of its Delta Air Lines stake and 4% of its Southwest Airlines holdings. It is assumed that the purpose of this was as a result of the ongoing crisis in the industry caused by the coronavirus pandemic. However, no official reasons for the sales have been given by the company yet.

Berkshire sold about 13 million Delta shares for about $314 million and nearly 2.3 million Southwest shares for about $74 million. This was done according to regulatory filings which showed that the sales were made during the week, on Wednesday and Thursday respectively.
The news came as a shock to many investors considering the fact that Buffett bought additional Delta stock a couple of weeks ago. He also told Yahoo Finance that "I won't be selling airline stock."
The report of the Berkshire sales went viral after major US airlines applied for payroll grants from the US treasury on Friday. Since the coronavirus pandemic began, airline industries have been the most hit, with travel restrictions placed in many countries. The Trump travel ban also launched the industry further into the crisis. Many airlines stocks plunged after thousands of flight cancellations were made as a result of the travel ban and some airline companies had to lay off some of their employees.
Together with other airlines like American Airlines and United Airlines, Delta Airlines was greatly threatened with its flight coverage shrinking about 70% and its stock plunging to the lowest levels since 2013. Delta Airlines reported that its expected sales for March would be short $2 billion compared to the previous year. It also reported that 80% of its international flying would be pulled off from its schedules within the next two to three months.
On Friday, Delta Airlines predicted that its second-quarter revenue would drop 90%.