Why is Jumia Stock crashing?
Posted on March 14, 2022
By Glory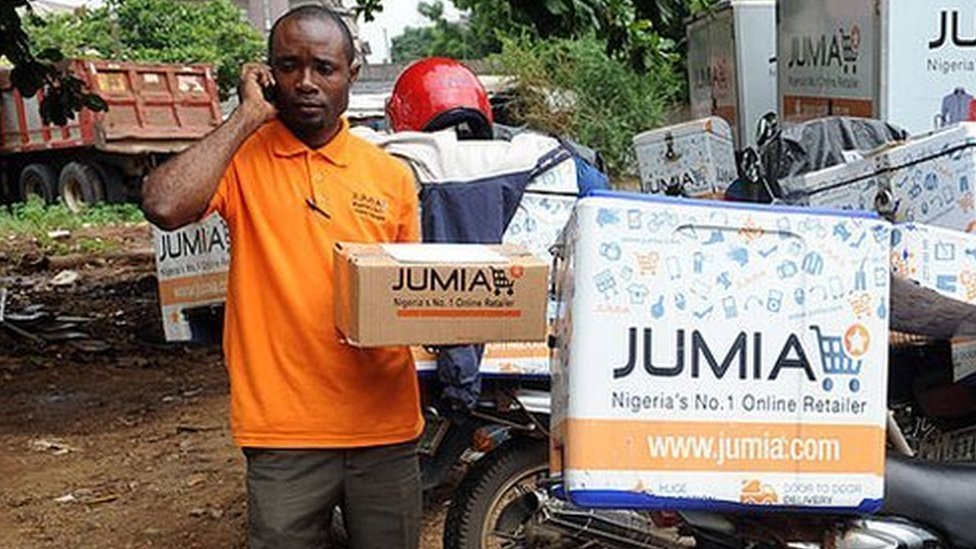 NYSE: JMIA
7.25 USD
−0.70 (8.81%) today
Closed: 14 Mar, 05:44 GMT-4
Pre-market 7.40 +0.15 (2.07%)
Due to rising interest rates and predictions that the Federal Reserve may tighten its monetary policy, investors pulled back from growth equities, especially volatile ones like Jumia. In December 2021, Jumia Technologies (NYSE:JMIA) saw its stock drop after the African e-commerce business reported poor third-quarter profits. The stock ended the month down 32%, according to data from S&P Global Market Intelligence.
In the previous year, Jumia Technologies' revenue remained flat. It actually dropped by 2.9 percent. That's not what most investors want to see. The stock price has dropped by 84 percent, indicating that the market agrees. The lesson should not be forgotten by shareholders: loss-making enterprises should increase revenue. However, because markets tend to overreact, there is potential for investors who are ready to go deeper and have a better understanding of the firm.
On Nov. 16, Jumia stock dropped 19 percent as the company released another poor financial report, this time with sluggish growth, indicating that the company is still trying to acquire traction despite enormous claims.
As the business moved its attention away from major items like electronic appliances and toward fairly low, fast-moving goods and services that drive frequent purchases, gross merchandise volume (GMV) increased 8.1 percent to $238.1 million in the quarter, while overall revenue increased 8.5 percent to $42.7 million. Its adjusted earnings before interest, taxes, depreciation, and amortization (EBITDA) loss than quadrupled to $52.5 million as it increased sales and marketing spending, shifting away from a goal of working toward profitability.
Jumia said the COVID-19 pandemic and socioeconomic issues were causing uncertainties in its guidance, therefore it called for sustained investments in the fourth quarter.
After the business posted good Black Friday performance on Dec. 7, Jumia stock regained some of its November losses, rising 20.8 percent. The company stated it had its most successful Black Friday campaign ever, with $150 million in gross merchandise volume (GMV) up 30% and a 39% rise in orders from November 5 to November 30.
Although these results boosted Jumia's fourth-quarter performance over that of the third, there are still a number of reasons to be skeptical about the company's long-term potential, including issues with African infrastructure, low growth, and large losses. Even though the company has been nicknamed the "Amazon of Africa", that is not the situation right now. Admittedly, there is still a reason why global e-commerce behemoths like Amazon have shied away from the continent.