Zazuu Shuts Down After 5 Years of Operation Due to Lack of Funding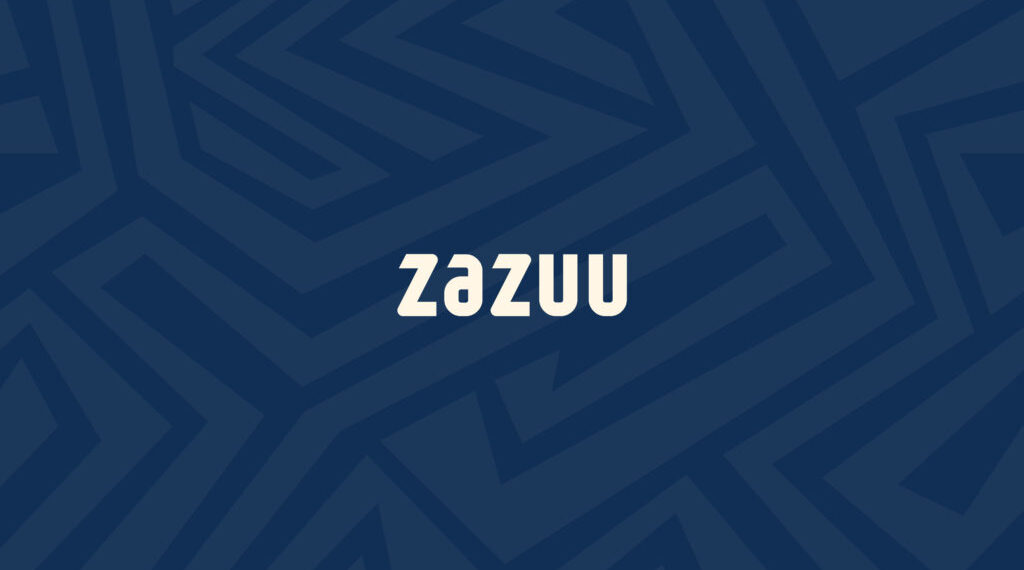 Zazuu, a London-based fintech company aiding cross-border payment networks in Africa, has announced that it will shut down due to a lack of funding. Before now, the firm has raised $2 million in different financing rounds from investors like Founder Factory and Launch Africa.
"We explored every option before making this decision," the company said in a LinkedIn post announcing the closure.
The firm (Zazuu) was founded by Kay Akinwunmi (CEO), Korede Fanilola (COO), Tosin Ekolie (CTO), and Tola Alade (CDO) in 2018 and raised a $200,000 seed round from Launch Africa and ODBA in August 2021. After this, the company raised $2 million from Founders Factory Africa, Lauch Africa, ODBA, HoaQ, Tinie Tempah, Jason Njoku, Babs Ogundeyi, and other angel investors.
Zazuu started as a simple Facebook and Telegram chatbot informing users of daily FX rates. It evolved into a full-blown aggregator that listed more than 17 Africa-focused remittance providers on its platform before its closure.
Zazuu's shutdown is another among the series of startups shutting down this year as lack of funding creeps into Africa's tech ecosystem.