African Biggest E-commerce Company, Jumia, Expects To Make Millions By Selling More Shares
Posted on March 24, 2021
By Hannatu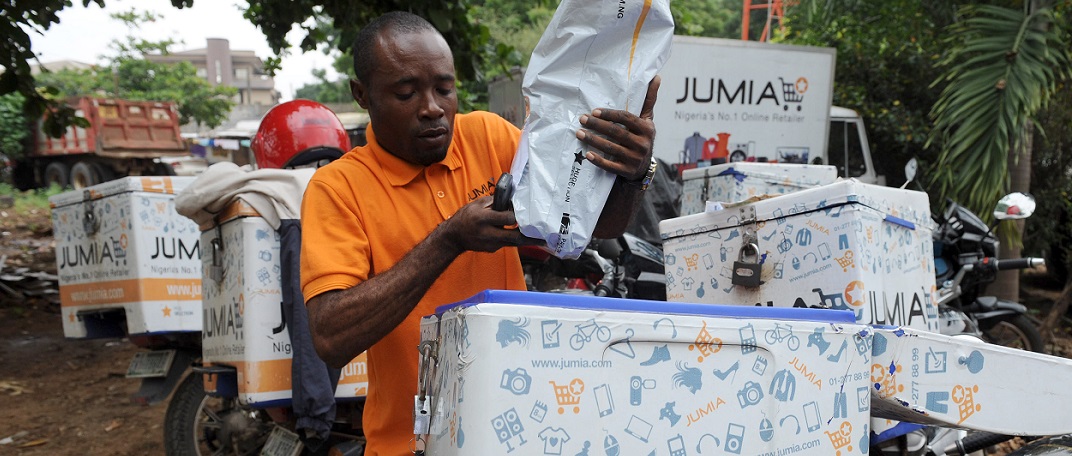 Pan-African E-commerce company, Jumia (JMIA), made a filing on Thursday that it was expecting to make millions of dollars by selling 18 million common shares and 9 million American depositary shares (ADS).
An ADS is an equity share of a non-U.S. company that is held by a U.S. depositary bank and is available for purchase by U.S. investors. Foreign companies that offer their shares on the U.S. exchanges as ADS get a wider investor base and a lowered cost of future capital.
Jumia listed its ADSs at just $50 for a share although investors can purchase these shares at different market prices.
Not more than four months ago in December, the e-commerce company raised about $243 million from ADSs which were worth about $8 million. Shares that were earlier listed at almost $37 ended up being sold at $30 per share.
This move isn't exactly new, as, in July 2020, the company filed a document planning to create money for itself by selling close to 18 million ADSs as often as the company wants. 18 million ADSs amounts to 36 million ordinary shares.
While the exact figures that will be gotten from this round of ADSs cannot be estimated now, Jumia stands to make close to $400 million, assuming their shares do not drop below the current price. If the share price goes down, proceeds from the operation will go much lower.
This development will affect the current shareholder's gain by about 10%, even if the company disclosed that it doesn't pay investors dividends at the moment. This is due to the growth problem which has plagued the company.
While business has boomed for several e-commerce companies, Jumia hasn't met the same fate. It witnessed a 5% decrease in the total value of orders to about 6.6 million.
Even though its projected value on the stock market has risen more than 1000%, its revenue did too. Jumia's stock dropped 20% ever since it announced the ADSs, from $50 to $40.96 per share.