Amazon to Buy 16% Stake in Food Delivery Company Deliveroo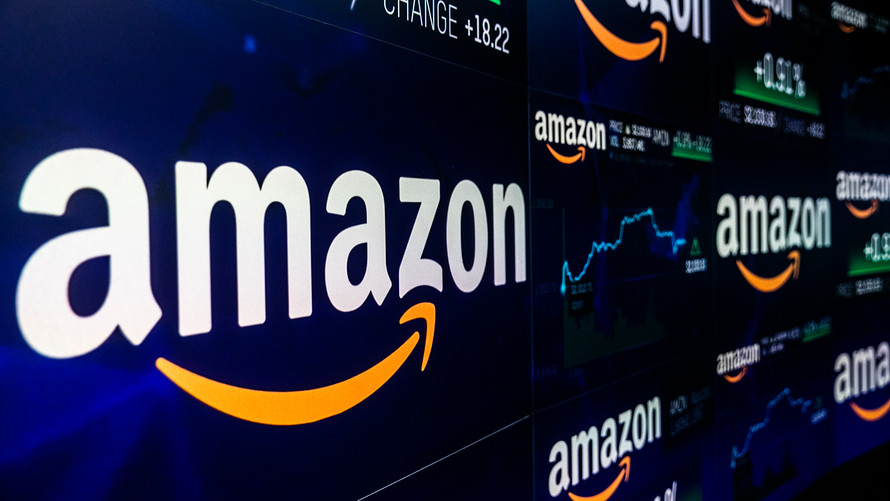 Amazon is set to buy a 16% minority stake in U.K. food delivery firm Deliveroo after the company was given approval. Before the approval was granted both companies were caught in a long drag convincing regulators that the deal will not tamper with the competition.
Prior to this deal, Deliveroo announced a $575 million funding round led by Amazon in May 2019. Barely two months after the funding, the U.K.'s Competition and Markets Authority put a hold on the deal, as it would affect competition. Later that year, the CMA formerly examined all potential anti-competitive implications associated with the funding.
The announcement was made on Tuesday after approval was issued, confirming that Amazon's minority investment in Deliveroo wasn't in any way affecting the competition.
"This is fantastic news for U.K. customers and restaurants, and for the British economy. British born Deliveroo will use the investment to increase choice and value for customers, support for restaurants, and will be able to offer more riders the flexible work they value as the company expands," said a Deliveroo spokesperson.
During its investigation that started last year, the CMA had its concerns on the potentials the deal had to pave a way for Amazon to re-enter the online restaurant food market after it shut down its restaurant business last year.
Following the unfortunate occurrences caused by the coronavirus, the CMA gave a reconsideration to the Amazon and Deliveroo deal earlier this year as the funding was important to Deliveroo's business.
"It has become clear that the coronavirus pandemic is having a significant negative impact on Deliveroo's business," the CMA said at the time.
After the food delivery industry recovered from the impact of the coronavirus, regulators switched their focus to other vital issues such as the possibilities of the deal affecting the competition. The CMA described Deliveroo as a standing firm which "could no longer be considered a failing firm."
"When looking at any merger, the CMA's role is to assess whether consumers will lose out from a substantial lessening of competition," said the inquiry chair of the CMA Stuart McIntosh, on Tuesday. "We have not found this to be the case given the scale of Amazon's current investment, but if it were to increase its shareholding in Deliveroo, that could trigger a further investigation by the CMA."
Based on the findings of the CMA the level of Amazon's investment wasn't going to "lessen competition". However, the slightest move by Amazon to acquire more shares in Deliveroo could lead to another probe.
"Today's final decision is the result of a thorough examination of this deal and the markets in which Amazon and Deliveroo operate," Stuart said.